Classification : ACCUMULATOR DIE HEAD TYPE BLOW MOLDING MACHINE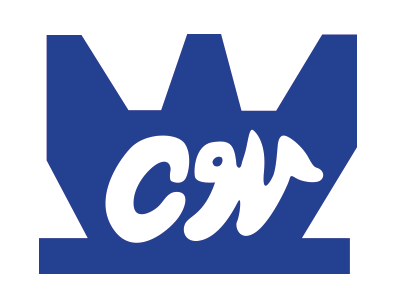 Country: Taiwan
Phone: 886-6-243-4077
Fax: 886-6-243-4071
Contact Person: Mrs. Noa Chung / Mr. David Chen
This advanced machine, suitable for containers up to 250L and with a faster injection speed than before, assures a perfect L shape for double L-ring drums, which are very popular for the storage of dangerous liquids in the chemical industry. The material for making double L ring drums is HMW.
Cooling Process
Additionally, this model has a special cooling unit with a high cooling capacity that helps forming and completing the production of the plastic drum faster. Therefore, this process not only strengthens the drum, but also saves valuable time.
Drop test
To ensure quality, we complete a drop test three times from a 1.5 m height: by the front (neck) part, body and the angle side.
With this machine, you are looking at unbeatable performance in every aspect!
| | |
| --- | --- |
| Screw Size | 125M/M |
| Resin | HMW HDPE (MARLEX HXM TR 571) |
| Output | 425 Kg / Hr |
| Production Range | 100-250L double L-ring drum / open top drum |