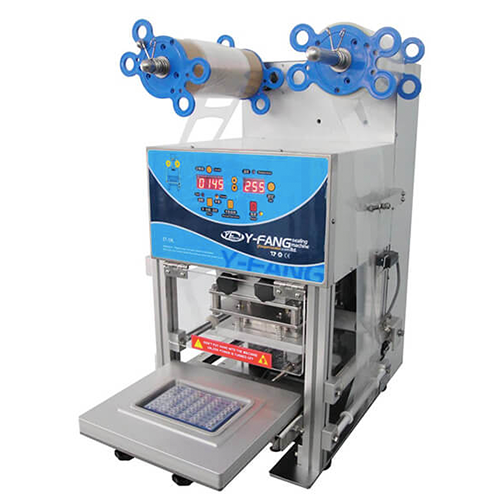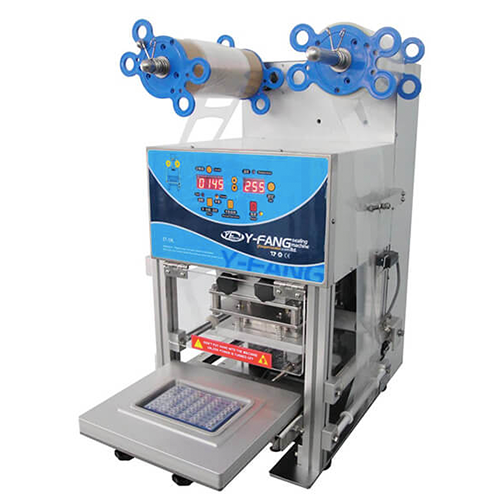 Classification :
TABLE TOP PNEUMATIC TYPE SEALING MACHINE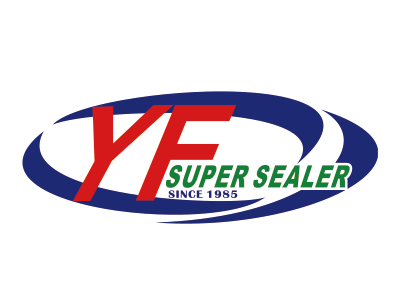 Country: Taiwan
Phone: 886-7-6197599
Fax: 886-7-6197806
Contact Person: Mr.Yip
1. For Round Cup sealing : Water, Juice, Jelly, Pudding...
2. For square Tray sealing: Lunch box, Tofu, Fresh frozen food, Sea food, Agricultural processed product...
3. Or any others : Cosmetics and Pharmaceutical product Many kinds of packaging product by Plastic or Paper container.