Industrial Knitting Machines
Raschel Knitting Machine SR-F series
Classification : Single Bed Raschel Knitting Machine
FUNG CHANG INDUSTRIAL CO., LTD.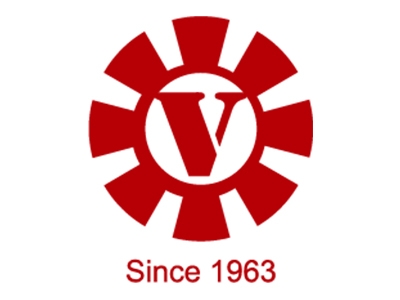 ■ Attach Slitting and Extension machine can save the space.
■ Adopt inverters or servo motors for machine control.
■ The quality production and flexible application
■ Stable production speed.
■ Simple operating and maintenance.
Remarks
Special specifications are also available.
Manufacturer reserve the right to change the specifications without notice.
Model

SR-F

Available Width

170"

200"

240"

Gauge of Needle Bed

6, 9, 12, 18G/1"

Drive Bar (Total)

2 ~ 8

Yarn Feeding Bar:

2

Main Motor/W Inverter

7.5HP

7.5HP

10HP

Power Consumption

7.3KW

7.3KW

7.3KW

Yarn let off system

Slitting & Extension Machine or Creel

Dimension L x W x H (mm)

6,150 x 1,640 x 2,678

6,950 x 1,640 x 2,678

7,850 x 1,640 x 2,678
■ Agriculture net, like Shade net, Anti hail net, pasture net.
■ Packing net: Pallet net / bale net.
■ Fruit / Vegetable bag (L sewing type).
■ Fencing net, Wind breaker.