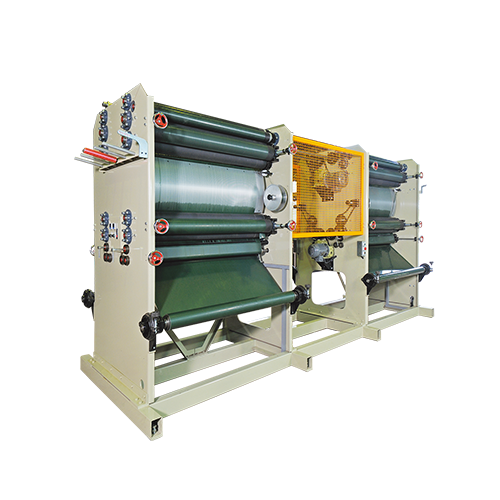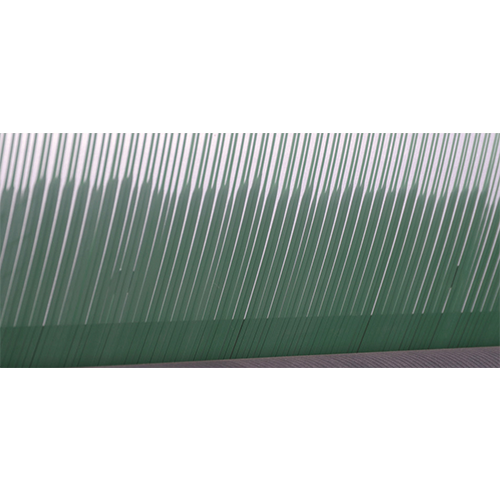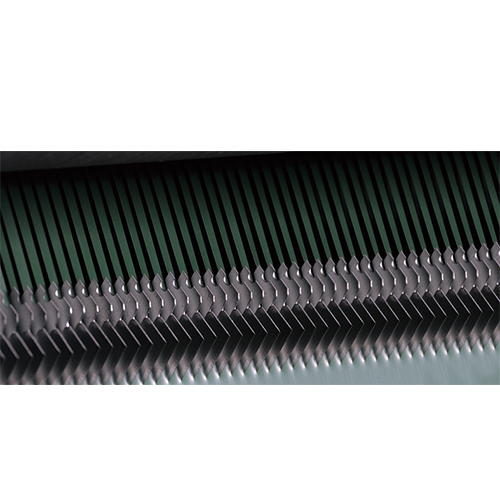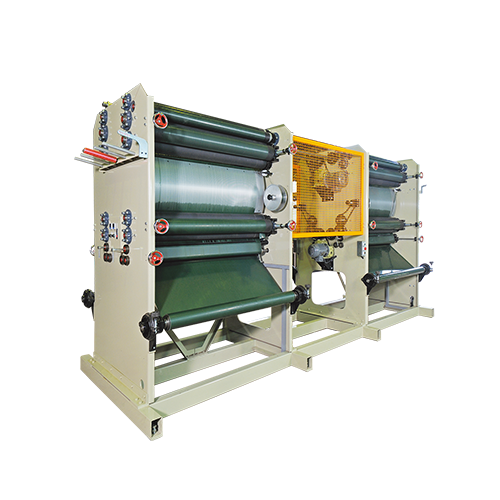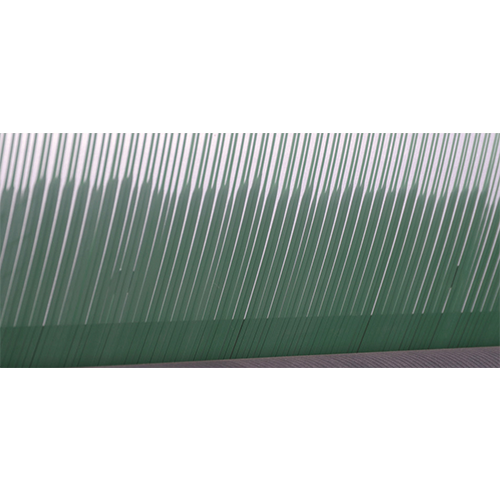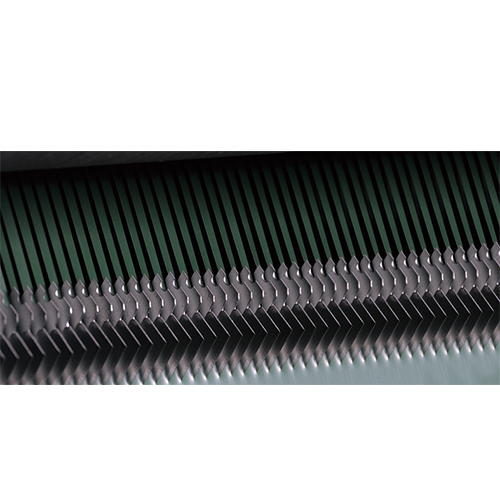 Classification :
Yarn Feeding Equipment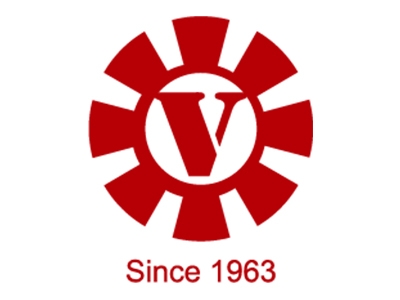 Country: Taiwan
Phone: 886-3-4717824
Fax: 886-3-4717702
Contact Person: Mr.Yu
Slitting and extension machine is progressive flat yarn feeding equipment for knitting machine which instead of traditional yarn feeding mode like creel or beam. It saves the labor & space, also the warping process of beam.
PE Film would be slit by razor blades and through the heater plate to make 7.5 times of extension, then the finished flat yarns will be driven smoothly from guide rollers direct to knitting machine.
Slitting and extension machine can make high quality flat yarn so it is the best flat yarn feeding equipment for knitting machine.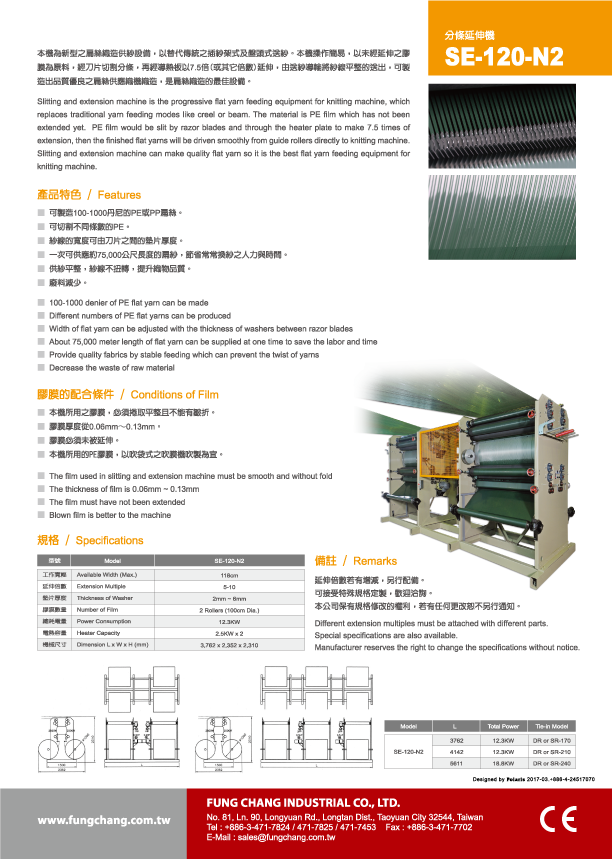 100-1000 denier of flat yarn can be made.
Different numbers of flat yarns can be produced.
Raise the efficiency of knitting machine.
Stable yarn feeding, Prevent the twist of yarns.
Decrease the waste of raw material.
Conditions of film
The film must be smooth and without fold.
The thickness of film is 0.06mm ~ 0.13mm.
Blown film is better to the machine.
Remarks:
Special specifications are also available.
Manufacturer reserve the right to change the specifications without notice.
| | |
| --- | --- |
| Model | SE-120-N2 |
| Available Width (Max.) | 118cm |
| Extension Multiple | 5-10 |
| Thickness of Washer | 2 ~ 6mm |
| Number of Film | 2 Rollers (100cm Dia.) |
| Power Consumption | 12.3KW |
| Heater Capacity | 2.5KW x 2 |
| Dimension L x W x H (mm) | 3,762 x 2,352 x 2,310 |