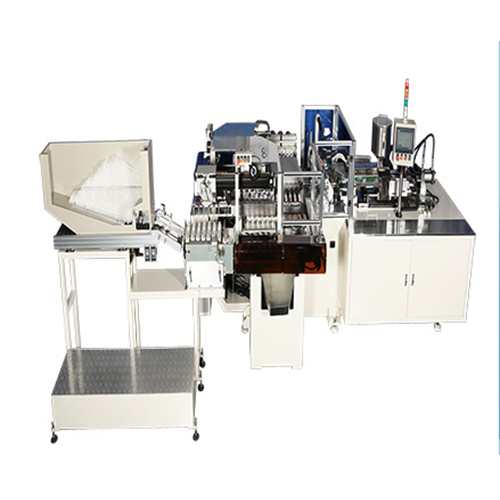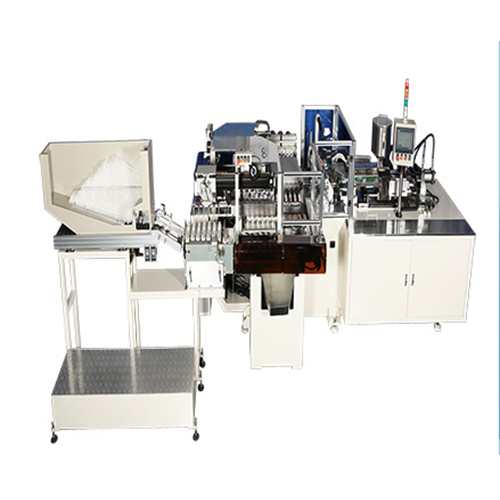 Classification :
Heading Machine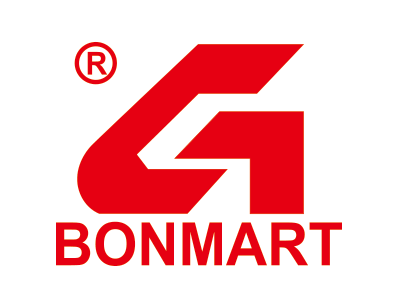 Country: Taiwan
Phone: 886-2-22994281
Fax: 886-2-22994284
Contact Person: Mr. Angus Wu
With 250 sets memory storage in the computer and the monitor which can show the operating status.
Insert tubes manually and remove tubes with air blowing unit.
Double heading mould for fast running.
Model: SIH-30-HC is with hot runner and there won't be any waste left after production, which can save cost.
Model: SIH-25-NC is without hot runner and take out the waste by air blowing automatically and safely.
Tube Diameter Range: Φ19mm~Φ50mm
Tube Length: 70~200mm (Oval 200mm)
Heading Speed: 50pcs/min( Φ50mm), 60pcs/min ( Φ30mm)
Mandrels Quantity: 24pcs
Main Motor: 0.75KW
Storage Box Transfer Motor: 0.12KW
Loading Conveyor Motor: 0.12KW
Loading Motor: 0.4KW * 2
Orientation Servo Motor: 0.1KW * 6
(Cut Inject/Drilling) Vacuum Motor: 0.75KW
Cut Inject Motor: 0.09KW * 2
Drilling Motor: 0.1KW * 6
Unloading Motor: 0.4KW
Electric Heating Power: 8.05KW
Hydraulic Pressure Motor: 5.5KW
Power Consumption: 19 KW
Air Consumption: 478 L/min
Water Consumption: 15 L/min
Machine Size: 6,487 x 2,923 x 1,708mm
Total Net Weight: 4,500KGS