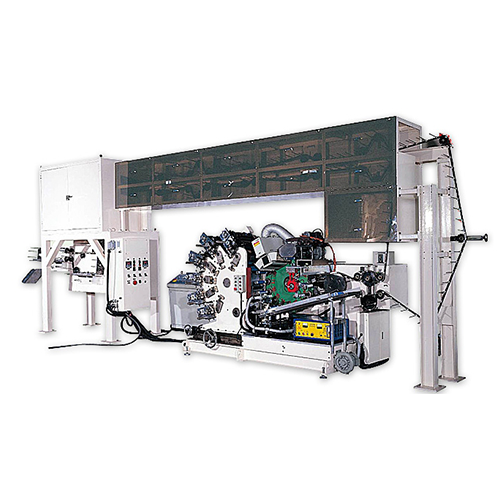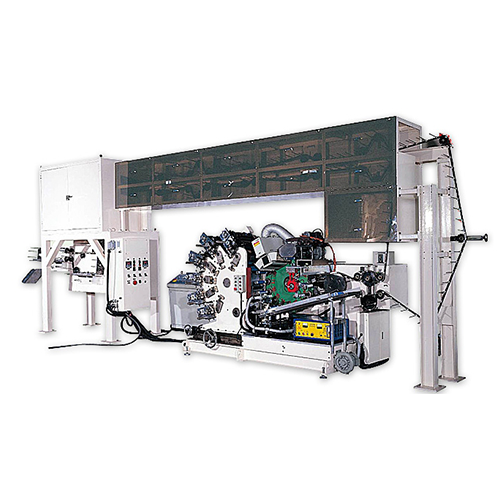 Classification :
Printing Machine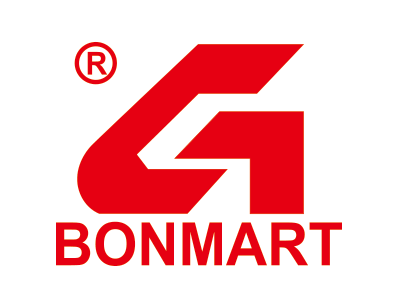 Country: Taiwan
Phone: 886-2-22994281
Fax: 886-2-22994284
Contact Person: Mr. Angus Wu
For left oven design, there's no space limit, which benefits tube withdrawing and in-line connection in the future.
Transferring tubes automatically can lower blowing noise.
This model is equipped with an extra device-sleeve printing without shoulder, and customers can choose either function when printing and save cost.
Ink transferring is controlled by individual motor. Ink supply and transferring speed are more stable and accurate under the control of speed controller.
No tube, no coating.Printing, coating and drying functions of this machine can be operated separately or synchronously.
Ink unit motor: 7.5 HP with encoder, inverter
Mandrel unit motor: 3 HP
Oven unit motor: 3 HP
Ink adjust motor: 150 w x 6 pcs
Printing ink: general lacquer or UV lacquer
Printing plate: resin, copper, zinc
Corona capacity: 3 kw
UV. dryer capacity: 5 kw. 180 w/cm2
Printing dia: Ø19~60 mm
Printing length: 200mm (Max.)
Printing speed: 60~80 pcs/min
Air consumption: 150 L/min
Power consumption: 45 kw
Pin No. in oven: about 400 pcs
Machine size: 9000 x 1500 x 2000 mm
Total net weight: approx. 6370 kg
PLC: Mitsubishi