Classification :
Printing Machine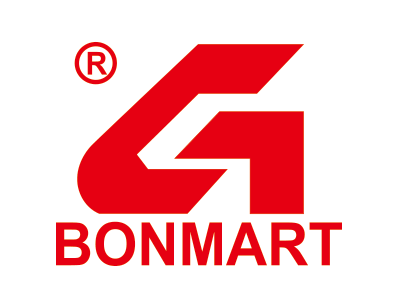 Country: Taiwan
Phone: 886-2-22994281
Fax: 886-2-22994284
Contact Person: Mr. Angus Wu
Precise index ensures accuracy of every movement. It is easy to disassemble the printing mandrel.

Tube feeding system works with detector. Coating mechanism will not move. Without tubes on mandrels.

Equipped with precipitator. Corona system can keep tube clean before printing.

With optional sleeve printing mechanism. Tubes are headed directly after printing. No double-heading or double cutting procedures and save material. Vastly used on printing different shape of tubes.

For UV lacquer, special UV oven is required, which is equipped with rapid drying mechanism to produce tubes with glossier surface. We also offer UV & heater oven, which can save electricity and without space-limit. Customers can choose either of them accordingly.

Well-devised Ink-transmission system runs well, especially in broad area printing and screen printing. Foldable ink unit is easy to clean, change color and printing plate.
Ink unit motor: 7.5 HP with encoder, inverter
Mandrel unit motor: 3 HP
Oven unit motor: 3 HP
Ink adjust motor: 150 w x 6 pcs
Printing ink: UV ink
Printing plate: copper, zinc, polymer

Corona capacity: 3 kw

UV.dryer capacity: 5 kw, 180 w/cm2

Printing dia: Ø19~60 mm
Printing length: 200mm (Max.)
Printing speed: 60~80 pcs/min
Air consumption: 150 L/min
APower consumption: 55 kw
Pin No.in oven: about 1100pcs. (10 meter oven)
Machine size: 15000 x 1500 x 2000 mm
Total net weight: approx. 6600 kg
PLC: Mitsubishi