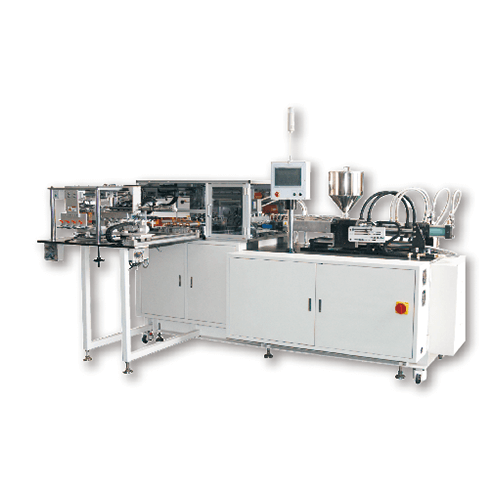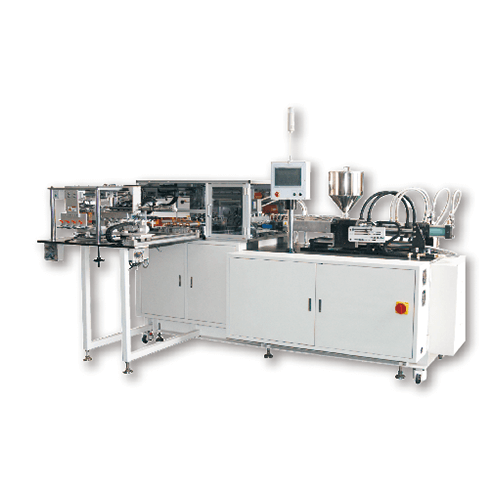 Classification :
Heading Machine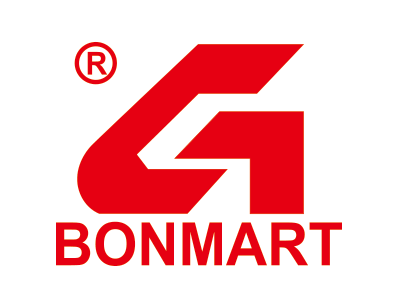 Country: Taiwan
Phone: 886-2-22994281
Fax: 886-2-22994284
Contact Person: Mr. Angus Wu
RIH series makes shoulder for PE tube and laminated tube.
It runs fully automatically by touch screen and designs the safety mechanism for operators.
There is an orientation system for I-Mark so it can apply the orientation tube for oval tube and etc.
It can make orifice by cutting and drilling.
Tube diameter range: 19 mm~50 mm.
Tube length: normal: 50 mm~215 mm, oval: 70 mm~215 mm
Heading speed: 20 pcs~40 pcs/min
Orifice: cutting (Ø1.5mm – Ø8mm), drilling (Ø4mm – Ø13mm)
Standard voltage: 220/380 voltage, 50/60 Hz
Power consumption: 20 kw/hr
Air consumption: 500 L/min
Water consumption: 100 L/min
Water temp: 15 – 18 degreesMachine size: 3700 x 2400 x 1750mm
Machine size: 3700 x 2400 x 1750mm
Machine weight: 2500 kg
PLC: LS Control PLC