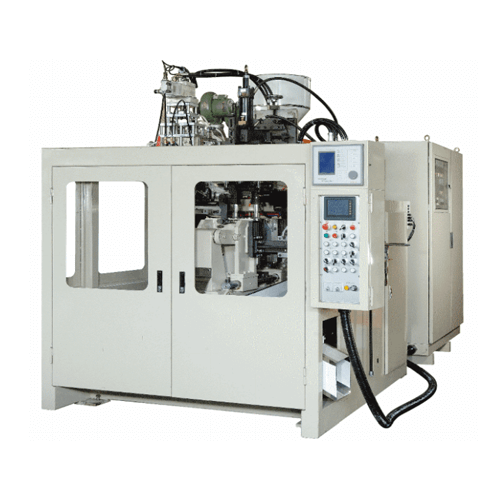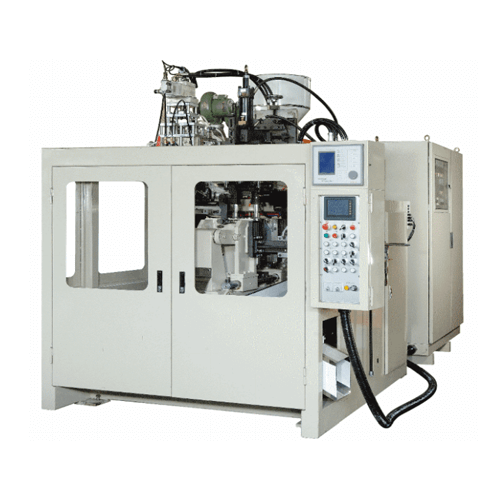 Classification :
JN Series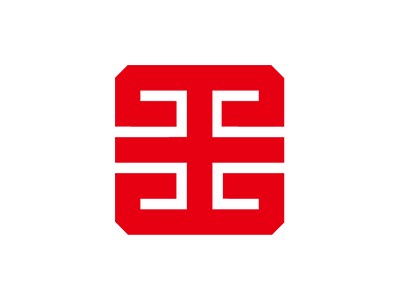 Country: Taiwan
Phone: 886-4-22815673
Fax: 886-4-22817592
Contact Person: Mr. Liu
●Hydraulic type Automatic Blow Molding Machine.
●Automatic production design.
●Heavy-Duty clamping structure design.
●Mold Open/Close/Move by precision linear guide and finished bottles come out in line for next process.
●Gearbox drive extruder directly.
●Scraps centralize management.
●PLC control with Touch Screen for time, pressure, flow,...etc.
●Diversified parison knifes and multihead choices depend on the requirement.
●Energy saving system for hydraulic system.

Screw diameter 螺桿直徑/
Extrusion capacity 押出量
Cavities 模頭數/
Center distance 中心距
Clamping force 鎖模力(ton)
Clamping Stroke 開關模距(mm)
Mold domension 容模尺寸(mm)
JN-370
55mm/50kg, 65mm/75kg
1, 2/160mm, 3/110mm, 4/85mm
7
410 - 140
W405 x H330
JN-490
65mm/75kg, 75mm/100kg
1, 2/200mm, 3/125mm, 4/100mm
12
410 - 140
W450 x H420
JN-640
75mm/100kg, 80mm/120kg
1, 2/200mm, 3/160mm, 4/125mm, 6/85mm
20
640 - 220
W550 x H420
JN-1000
80mm/120kg
1
30
1000 - 480
W600 x H650