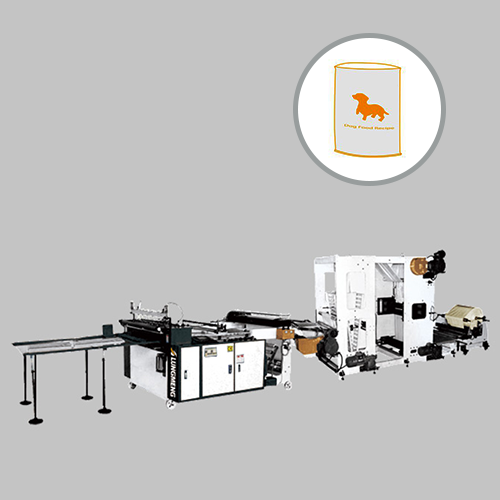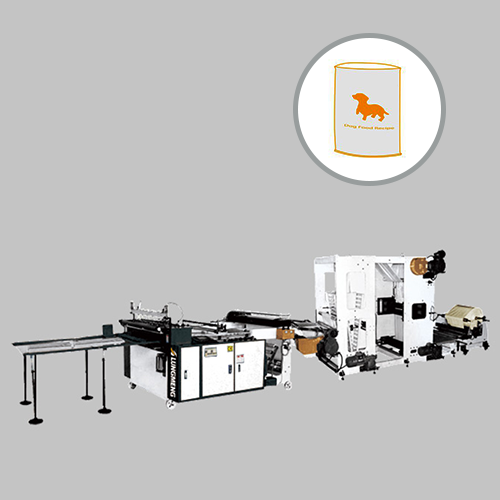 Classification :
Converting System
Country: Taiwan
Phone: 886-6-232-1126
Fax: 886-6-203-1178
Contact Person: Kelly Kao
The bag making machine can be in in-line or off-line with the embossing unit.

Knurling effect on surface of material bags for anti-sliding.

The embossing pattern can be modified and chosen according to customer's requirements.

Sealing, Cutting, Knurling Max. thickness can be up to 800 micron in the system.
| | | | | | |
| --- | --- | --- | --- | --- | --- |
| Model | LM/EE-800 | LM/EE-1000 | AS900C | AS900C | AS1050C |
| Machine Speed | 5 ~ 20 M/min | 5 ~ 20 M/min | | | |
| Finished Product Width | 450 ~ 750 MM | 450 ~ 950 MM | | | |
| Thickness | 0.1 ~ 0.35 MM | 0.1 ~ 0.35 MM | | | |
| Gusset Depth | 25 ~ 125 MM | 25 ~ 125 MM | | | |
| Power Required | 8 KW | 8 KW | 7 KW | 7 KW | 8 KW |
| Max-Cutting Size (MxL) | | | 860 x 1770 | 860 x 1770 | 1010 x 3000 |
| Thickness of Film (mm) | | | 860 x 1770 | 0.01 - 0.2 | 0.01 - 0.2 |
| Max. Speed | | | 70 RPM | 70 RPM | 70 RPM |
| Main Servo Motor | | | 1.3 KW | 1.3 KW | 1.3 KW |