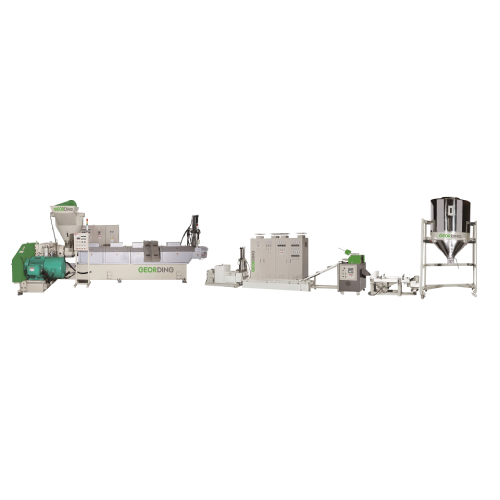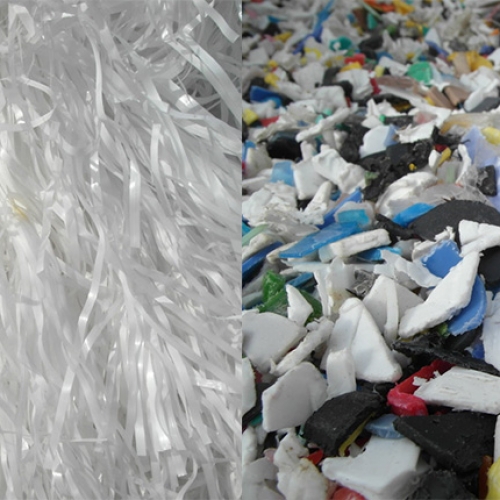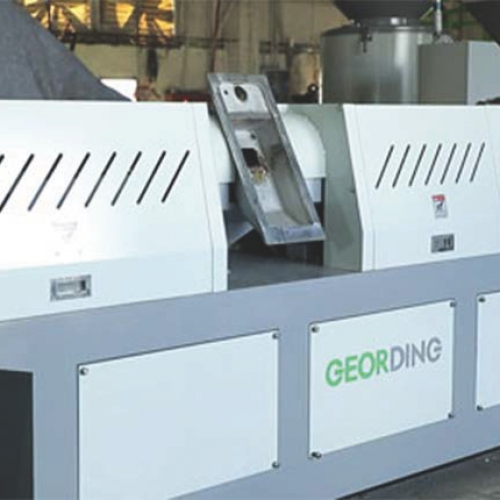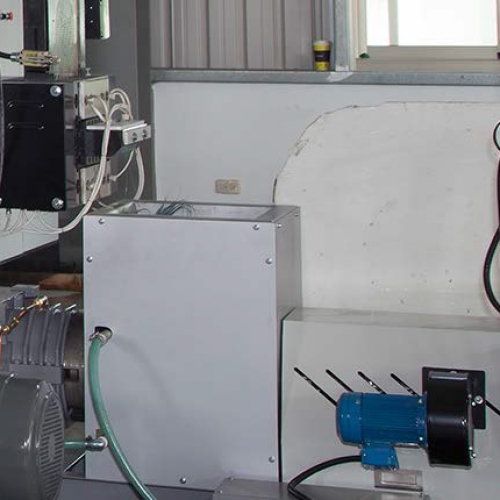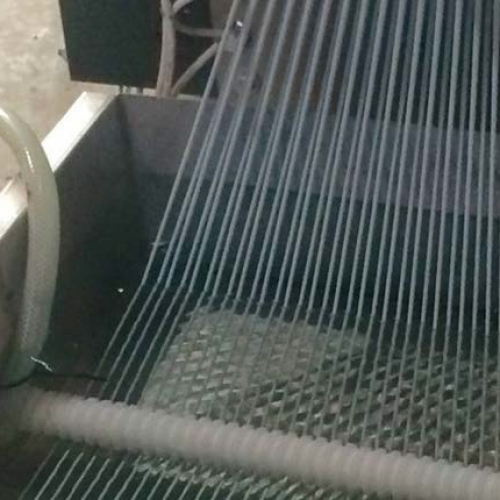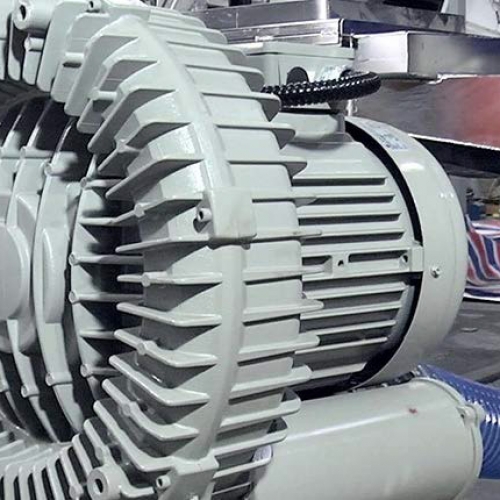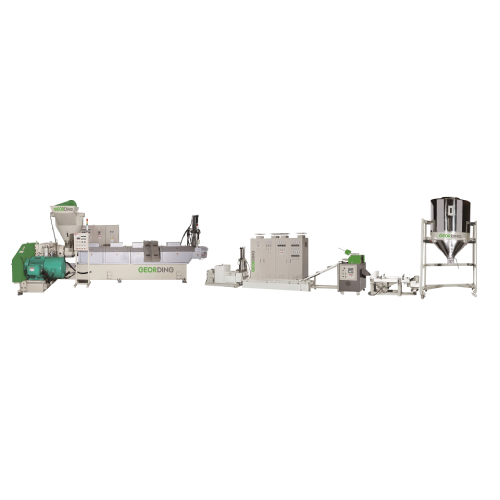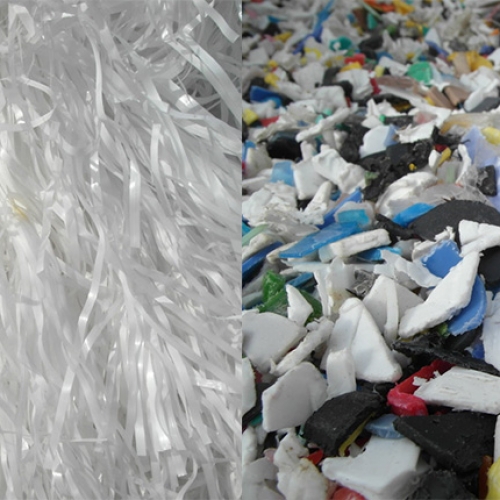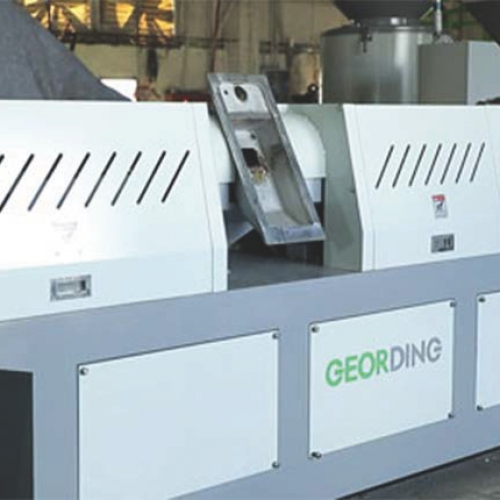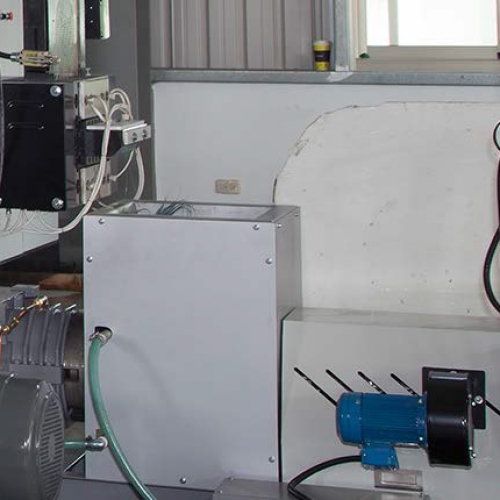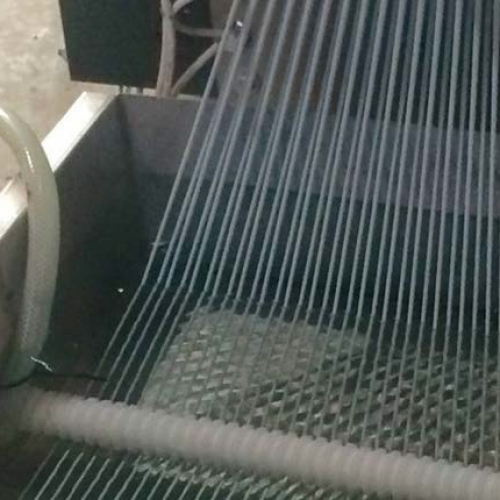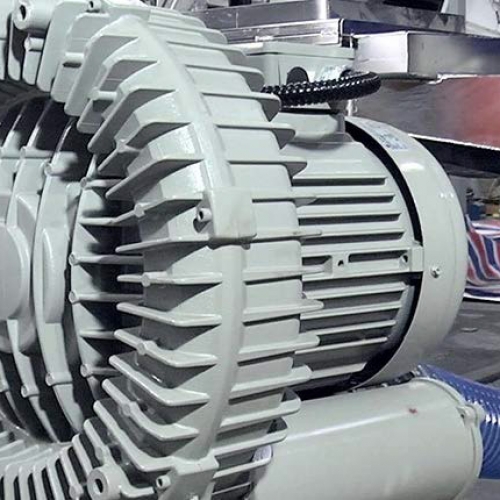 Classification :
Plastic Recycling Machine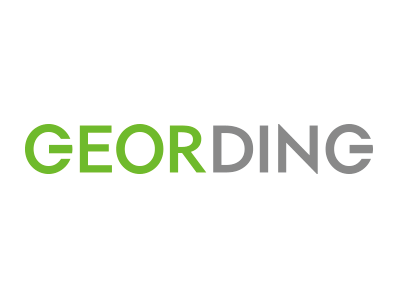 Country: Taiwan
Phone: 886-4-26821888
Fax: 886-4-26819777
Contact Person: Jessica Liu
High torsion, low-noice; temp. controls stability; double degassing
Suitable for a variety of raw materials.
Easy to operate; prority transcends traditional model.
With two holes screen, increase capacity by non-stop prodcution while screen changing.
Two stages filter makes material more clean
High capacity in lump shape, recycled bottle and masterbatch materials.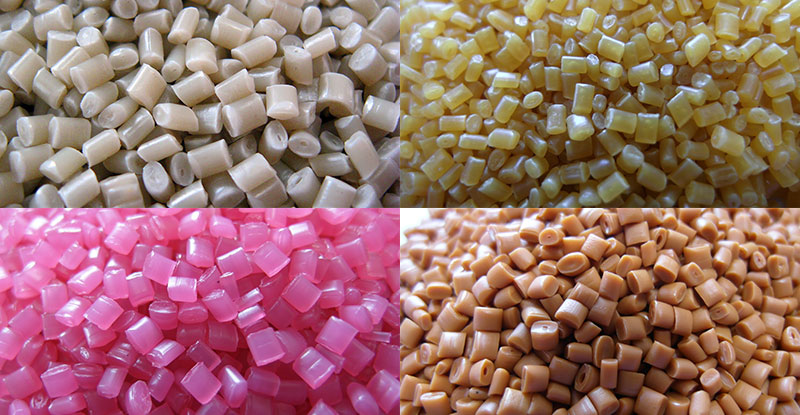 Model

GD-85F-2SP

GD-100F-2SP

GD-120F-2SP

GD-150F-2SP

GD-175F-2SP

Main Extruder

Screw Diameter L/D Ratio

32

36

36

36

36

Main Power

40~60HP

60~100HP

100~150HP

150~250HP

200~300HP

Temp. Control

5 zones

7 zones

8 zones

9 zones

10 zones

Heating Capacity

36KW

42KW

64KW

90KW

122KW

Hydraulic Power

3HP

5HP

5HP

7.5HP

7.5HP

Enforce Hopper Power

3HP

3HP

5HP

7.5HP

7.5HP

Max. Outpou/Hr

100~150kg

180~250kg

250~400kg

400~500kg

600~800kg

Sub-extruder

Screw Diameter L/D Ratio

8

8

8

8

8

Power

10HP

20HP

30HP

40HP

50HP

Temp. Control

3 zones

4 zones

4 zones

5 zones

6 zones

Heating Capacity

19KW

22KW

25KW

37KW

58KW

Cooling tunnel

Size(mm)

3050*280*250

3050*280*250

4500*500*250

5000*500*250

5000*500*250

Pellet cutter

Power

3HP

5HP

7.5HP

10HP

10HP

Blower

Power

3HP

5HP

5HP

7.5HP

10HP

Storage Barrel

Capacity

1000L

1000L

1000L

1000L

1000L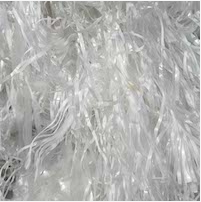 Crushed PP Woven Bag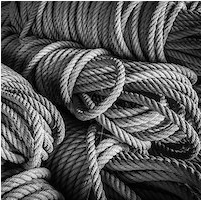 Nylon Rope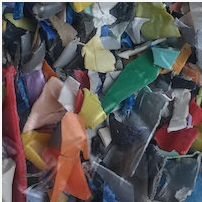 HDPE, LDPE Scraps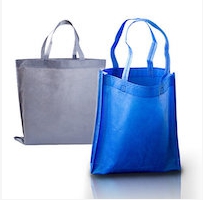 PP Woven Bag