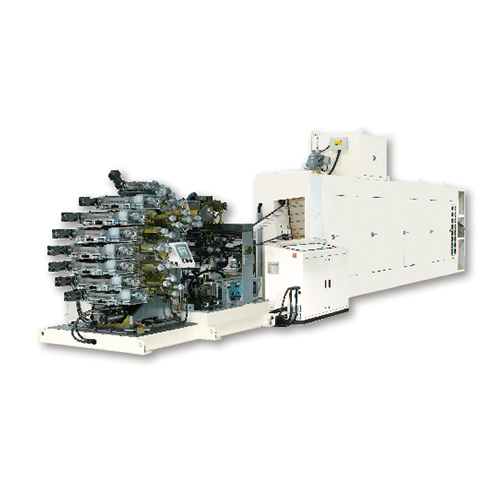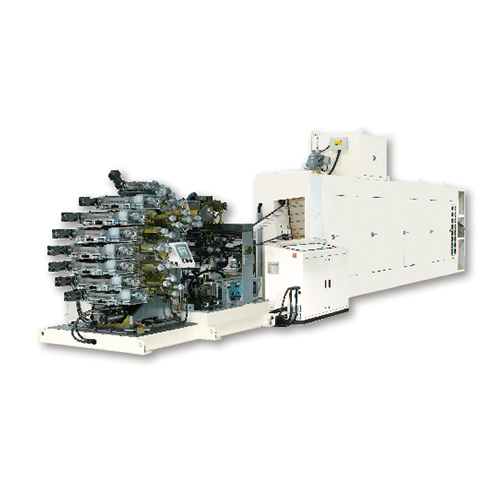 Classification :
Printing Machine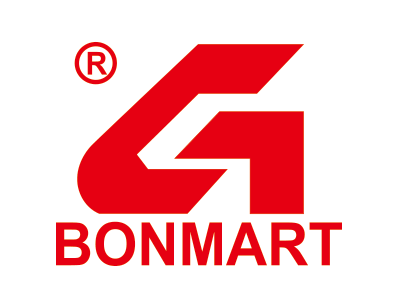 Country: Taiwan
Phone: 886-2-22994281
Fax: 886-2-22994284
Contact Person: Mr. Angus Wu
Double transferring rollers design.
Stopless roller adjustment design.
Plate wheel outer finetune mechanism
Quick release ink rollers.
Printing wheel clean system (200 mm dischargeable)
Sleeve Printing
Plate wheel pre-register mechanisim.
Main motor: 7.5 HP with an invertor, speed can be free adjusted.
Ink adjust motor: 150w x 8pcs
Coating motor: 90w, 220v
Printing ink: general lacquer & UV lacquer
Printing plate: copper, zinc, polymer
UV drying capacity: Max. 3 kw
Corona capacity: 5 kw, 180 w/cm2
Printing dia: Ø16~60 mm
Printing length: Max. 200 mm
Printing speed: 60~80 pcs/min
Air consumption: 100 L/min
Power consumption: 55 kw
Pin No.in oven: about 1100 pcs. (10 meter oven)
Machine size: 15000 x 2500 x 2000 mm
Total net weight: approx. 6600 kg
PLC: Mitsubishi