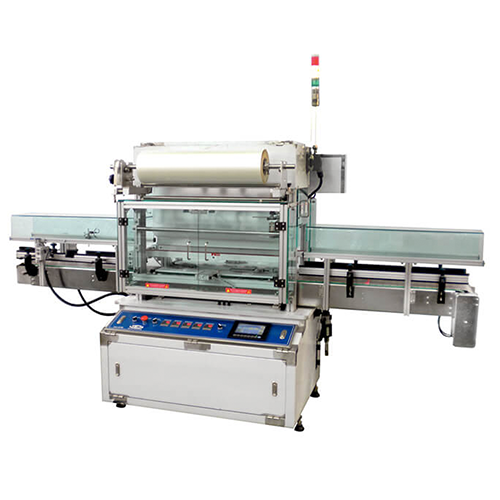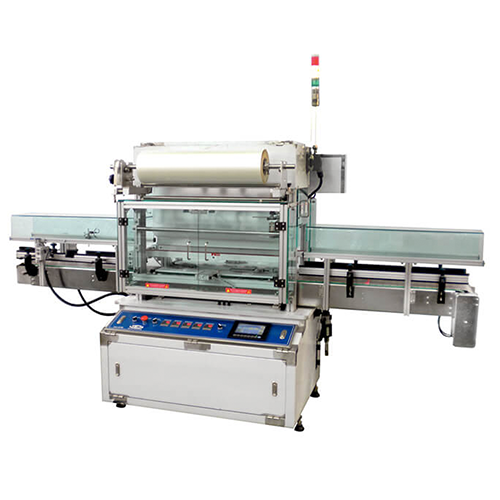 Classification :
AUTOMATIC SEALING MACHINE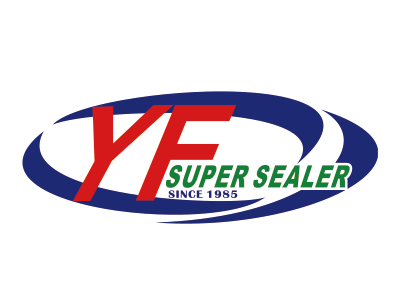 Country: Taiwan
Phone: 886-7-6197599
Fax: 886-7-6197806
Contact Person: Mr.Yip
1. PLC with inverter / servo speed control and touch screen operation.
2. Sturdy construction with stainless steel cover.
3. Heating element with teflon coating and AL anodized.
4. Quick interchangeable mould / sealing tool design
5. Fully safety guard defense for security
6. Accurate film rewinding system design
7. Film feed controlled by sensor / encorder / timer (Available for plain film and printed)
8. Easy integration with other equipment for production line.
Jelly, glass of water, pudding, juice, hot soup cups, tofu, prepared foods, all kinds of frozen foods, dry goods, etc.