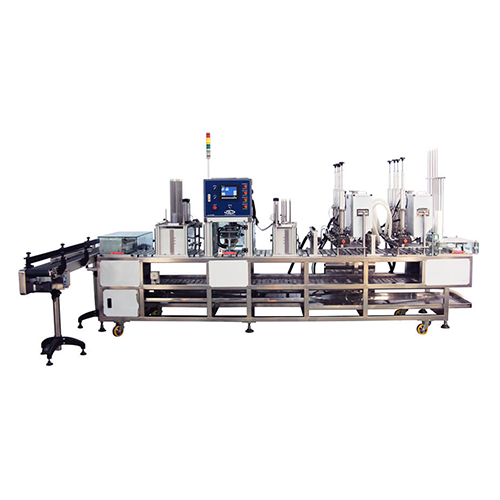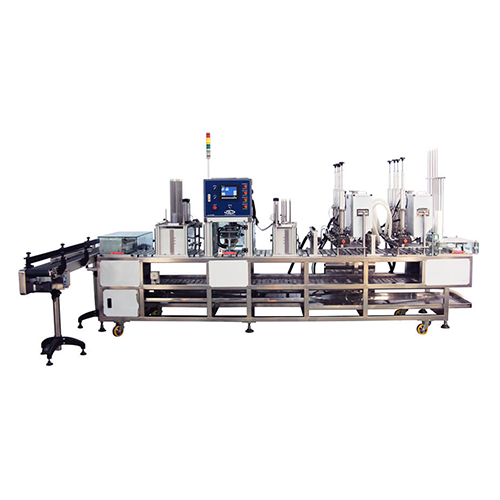 Classification :
AUTOMATIC SEALING MACHINE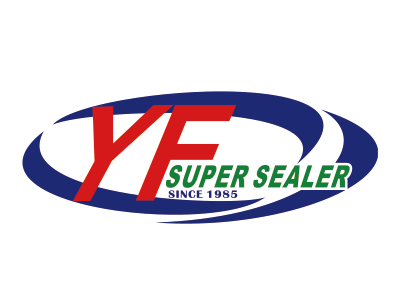 Country: Taiwan
Phone: 886-7-6197599
Fax: 886-7-6197806
Contact Person: Mr.Yip
1. PLC with Index Gear Conveyor, Inverter Speed Control and Touch Screen Operation.
2. Stainless Steel frame and Anodized Aluminum.
3. Three models for Film Feeding: Sensor, Encoder, Timer. Available for Colorful & Blank film.
4. Sealing and Boarded Cutting (Profile cut).
5. Product track Output.
1. Suitable for beverages, Pudding, Jelly, Fast-food, Snacks, Various prepared foods for microwave, Seasoned frozen food,Pickled foods, Sea food and processed agri cultural products, etc. Which load into the cup and tray.
2. Sealable material: PP, PE, PS, PET, HDPE, EPS, PSP, Aluminum foil, Paper box, etc.