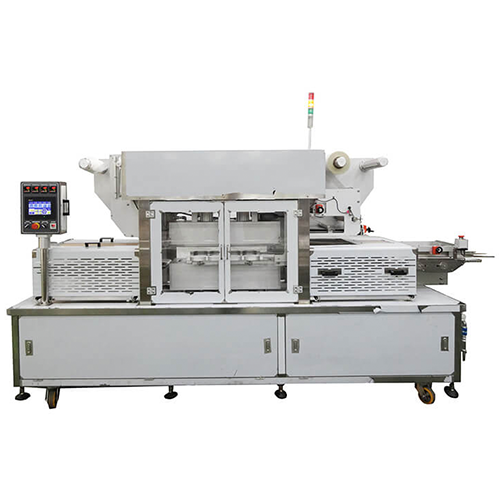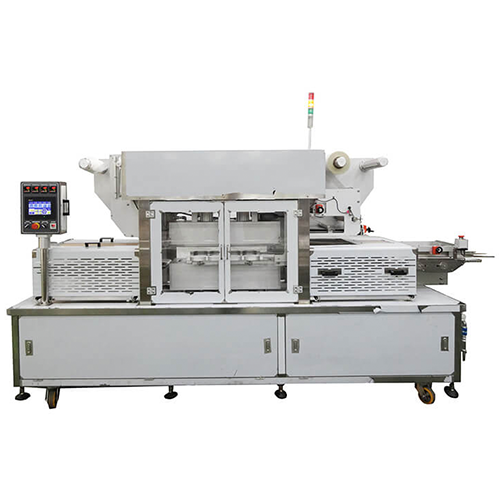 Classification :
VACUUM & M.A.P. SEALING MACHINE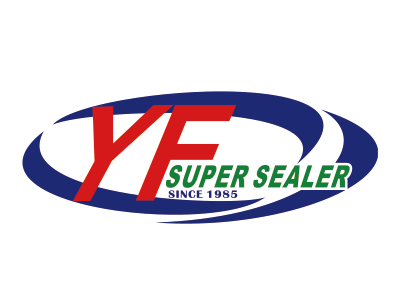 Country: Taiwan
Phone: 886-7-6197599
Fax: 886-7-6197806
Contact Person: Mr.Yip
1. Sturdy construction with stainless steel cover
2. Vacuum with Gas Flushing /Gas Flushing funciton selection
3. Heating element with teflon coating and AL anodized
4. Quick interchangeable mould / sealing tool design
5. Fully safety guard defense for security
6. Accurate film rewinding system design
7. Film feed controlled by sensor, encorder, or time (available for plain film and printed film)
8. MAP result:
8-1. Inert gases: nitrogen, carbon dioxide, noble gases
8-2. Option residual oxygen level:achieved up to 0.1%
1. Food packaging for restaurant, shop, supermarkets, household, and food processing plants.
2. Can be used for frozen, cold or fresh food, as well as any product which can be put in a container, such as microwaved food, preserved foods, cold/hot food, agriculture products, dry food, cosmetics, medicine, or plastic items.