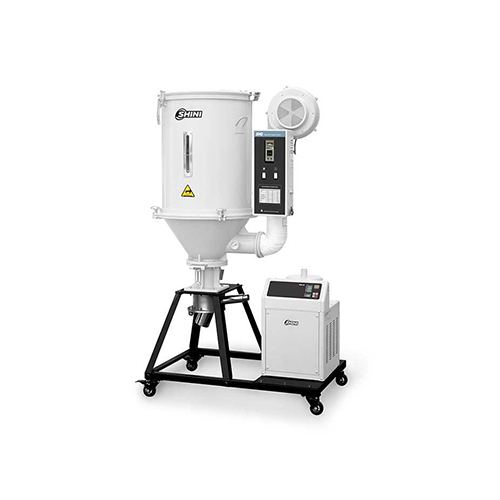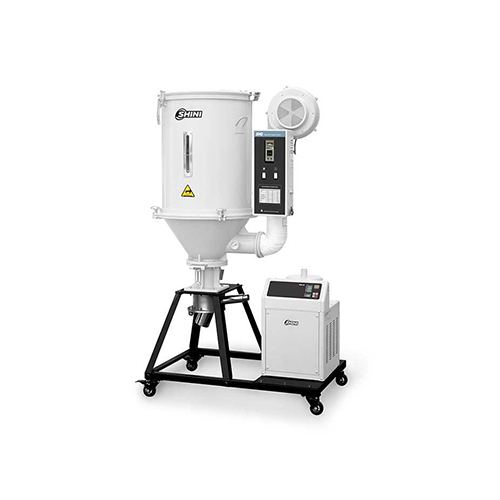 Classification :
Drying and Dehumidifying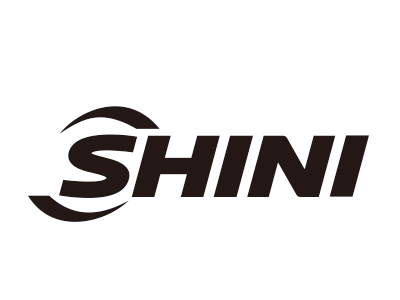 Country: Taiwan
Phone: 886-2-26809119 (229)
Fax: 886-2-26809229
Contact Person: Cathy Wu
SDL series "Standard" Drying loaders integrate plastic drying and loading into one unit. Especially applicable to those large injection moulding machine which are placed in height limited workshop. This combination offers a group of standard photosensor hoppers, which can be used to load dried materials. Besides, SAL-900G is available for choose to realize the two-stage loading function.
Adopts P.I.D. temperature controller to accurately control regenerative temperature.
Various model for customer to choose freely.
Takes little space and easy for transportation.
Stainless steel hopper ensures no material pollution.
Hopper separated from its base, which ensures convenient cleaning.
A closed loop material loading system to prevent the dried material from contacting with outside air so to avoid moisture reabsorption.
Hopper is ready for polishing so to ensure no material pollution.
Equipped with alarming light to show faults at once.
Single tube suction box is a standard accessory.
SDL-300 and even smaller models below it are equipped with standard base. SDL-400 and even bigger models above it are equipped with magnetic base.
SDL integrates drying and single stage loading into one unit, adopts temp. controller to accurately control temp. 24-hour timer is available for choose.
Environment protective hot air recycling device can save energy without hot air or dust discharging.
Can match with SAL-900G to realize the two-stage loading function.
Hot air recycler, blower inlet filter, air filter, cyclone dust collector, magnetic base, hopper magnet, Euro suction box as your options.