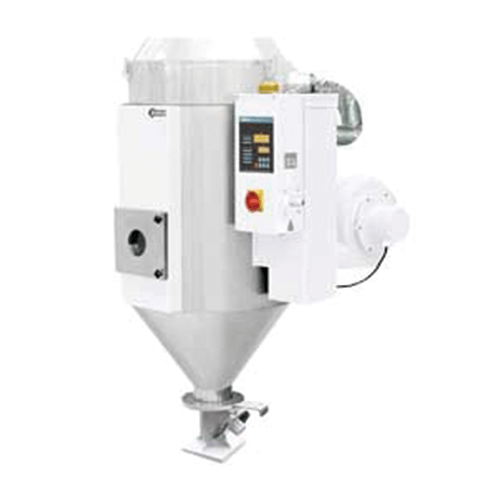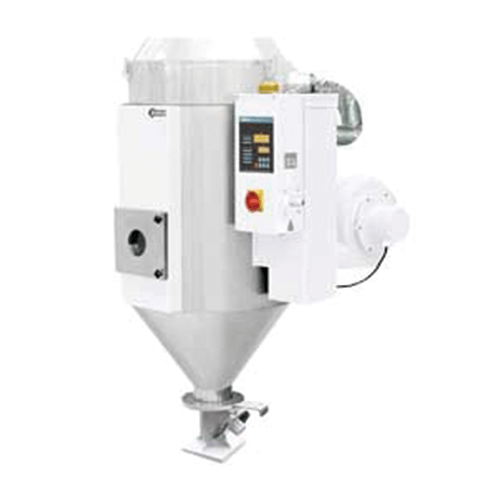 Classification :
Drying and Dehumidifying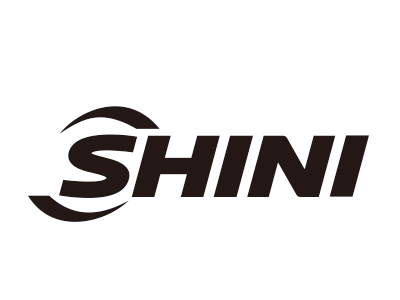 Country: Taiwan
Phone: 886-2-26809119 (229)
Fax: 886-2-26809229
Contact Person: Cathy Wu
Microprocessor is used for accurate temperature control.


Digital P.I.D. temperature control with LED display.


Overheat protection to ensure reliable operation.


7-day automatic start/stop timer to improve energy saving.


Unique design of downblow air pipe can spread hot air evenly, keeping plastics dry and temperature stable to raise drying efficiency.


Models SHD-80U and above have material clearance door to make the clean more convenient and effective.


SHD-450U and models below are equipped with stainless steel lining aluminium base. SHD-600U~1200U are equipped with aluminium magnetic base. SHD-1500U and model above are equipped with manual butterfly valve.


Floor stand and safety protective ladder are standard equipments for SHD-1500U and models above.


Cyclone dust separator, exhaust air filter, magnetic base and blower inlet filter are optional.


Hot air recycler, suction box, hopper magnetic, N type floor stand and storage hopper are optional.


Safety protective ladder is optional for SHD-1500U and models above.


SHD-U-HD heatless dehumidifying hot-air dryer, fit with heatless regenerative device, which can supply dried air with relative low dew-point for speedup materials drying.


SHD-U-HD heatless dehumidifying hot-air dryer, standard with hot air recyclers, which can save energy effectively. Without dust discharging, which ensures environment protection.