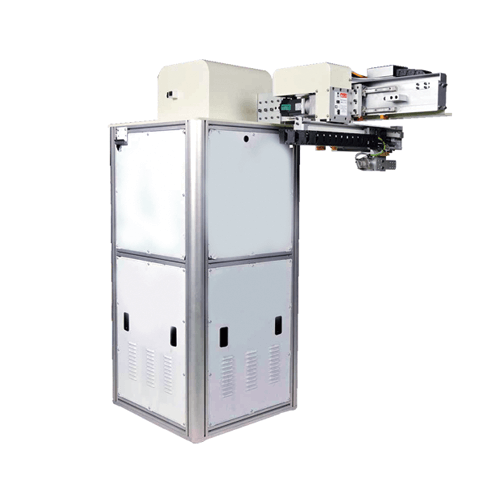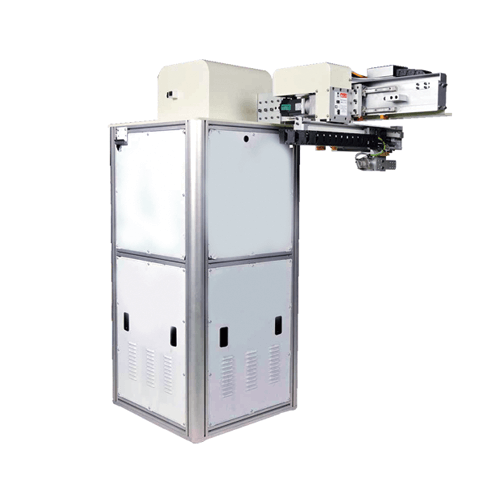 Classification :
ZH series Side Entry 2-3 Axis Servo Series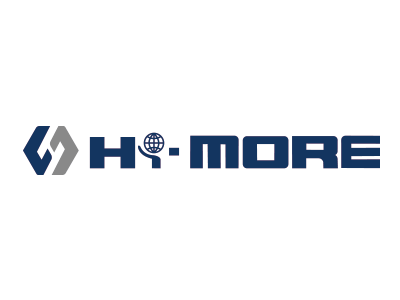 Country: Taiwan
Phone: 886-3-3811613
Fax: 886-3-3818559
Contact Person: Vic Chen
A side entry robot controlled by servo motors, UZSH series is an ideal solution to ultra high-speed injection molding.
Lateral movement and gripping motion are driven by servo motors.
Adoption of precision linear guides adds to robot's operational stability and durability.
Use of exquisitely molded parts gives a sleek look to the robot and imparts it great accuracy and smooth movement.
Items

ZH-800 II
ZH-1000 II

X stroke (entry) (mm)

800
1000

Y Stroke (kick) (mm)

400
400

Min. Y distance from frame (mm)

75
75

Max. Y distance from frame(mm)

530
530

Wrist rotation(°)

90°
90°

Max. payload (kg)

1
1

Working air pressure

0.5

Power supply (v)

Single phase AC200 (50Hz/60Hz)