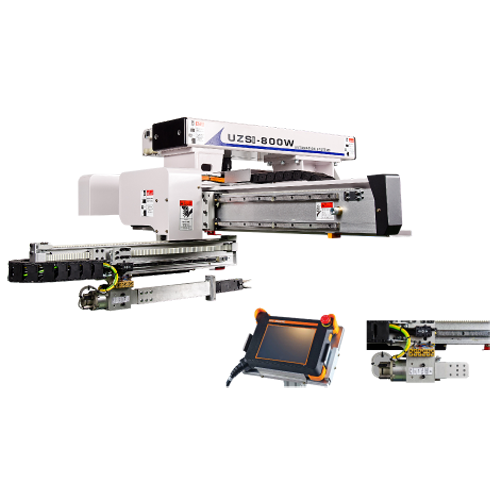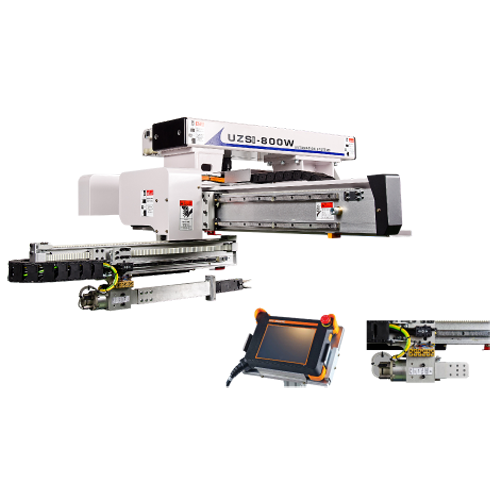 Classification :
UZ series Side Entry 2-3 Axis Servo Series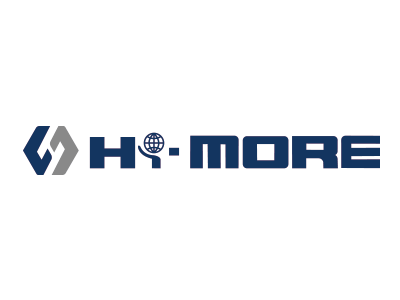 Country: Taiwan
Phone: 886-3-3811613
Fax: 886-3-3818559
Contact Person: Vic Chen
Servo motor controlled, side-entry robot, best accessor of rapid molding.
Two axis servo motor.
Bearing linear guide system, more stable and durable.
Molded parts with artistic appearance more accurate and smooth movement.
Items

UZS II-800W
UZS II-1000W

IMN TON

15-50

A.Full length

1670
1790

B.Full width

1135
1135

C.Hight of main arm

205

D.hight of sub arm

335

E.Max.radius of product

294.5
214.5

F.Min.distance bw 2 arms

800
1000

G.Stand-by of main arm

480

H.Stand-by of sub arm

141

X Stroke (mm

800(mm)
1000(mm)

Y Stroke (mm)

480(mm)

Payload (kg)

1KG

Wrist rotation (°)

90°

Compresor Air Comsumption

0.5MPa

Voltage

Ac220V+-10% 50/60HZ