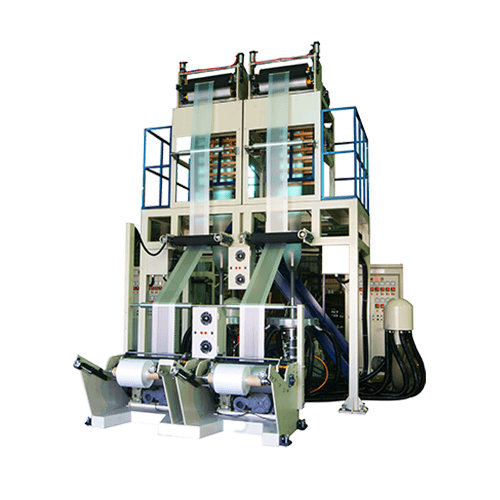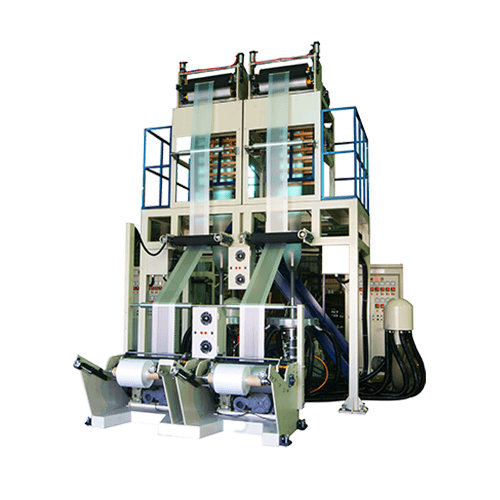 Classification :
Two Head Blown Film Machine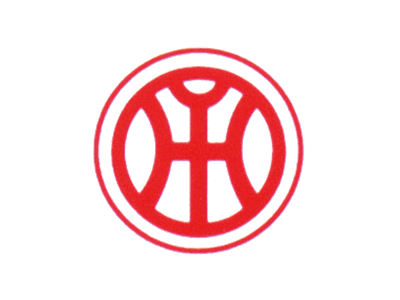 Country: Taiwan
Phone: 886-6-2961-492
Fax: 886-6-2626-193
Contact Person: Mr. Li / Ms. Sabina Lee
● Twin Die Head, Single Screw High-Speed
● High productivity.
● Cut down the production cost, due to high productivity. (Less material lost and labor requirement).
● Machine operation area can be saved, with easy installation works.
● Perfect for producing small-sized films
| | | | | |
| --- | --- | --- | --- | --- |
| Model No. | YHF-2-H-45 | YHF-2-H-50 | YHF-2-H-55 | YHF-2-H-65 |
| Materials | HDPE/LDPE | HDPE/LDPE | HDPE/LDPE | HDPE/LDPE |
| Screw | 45mm | 50mm | 55mm | 65mm |
| Max. width | 400mm | 500mm | 700mm | 900mm |
| Output | 60kg/hr | 80kg/hr | 100kg/hr | 120kg/hr |
| Thickness | 0.02~0.06mm | 0.02~0.06mm | 0.02~0.06mm | 0.02~0.06mm |
(Above the output are based on materials HDPE)
Garbage bag, Grocery bag, Packaging bags, shopping bag, T-shirt bag