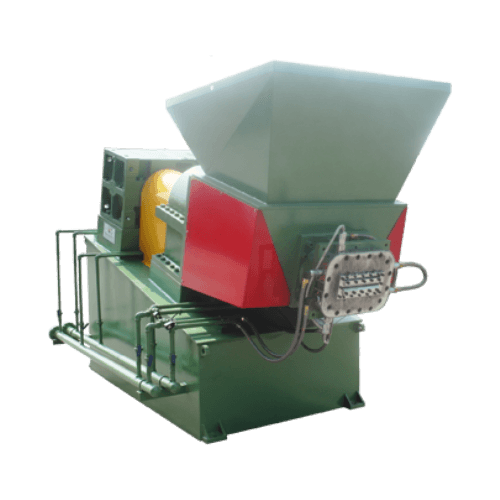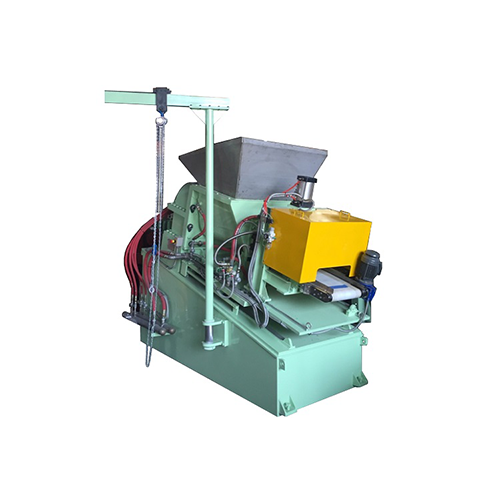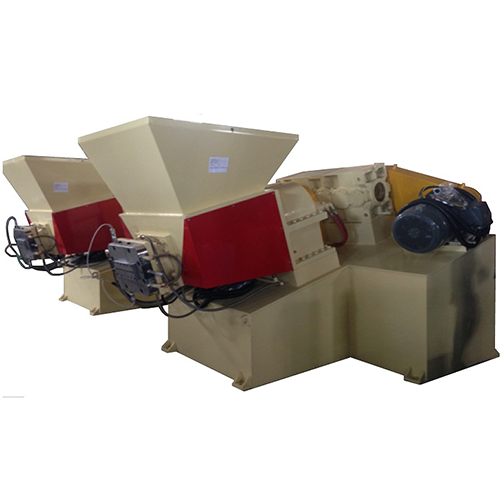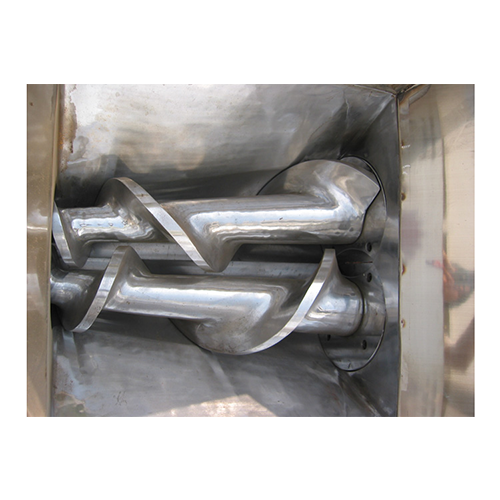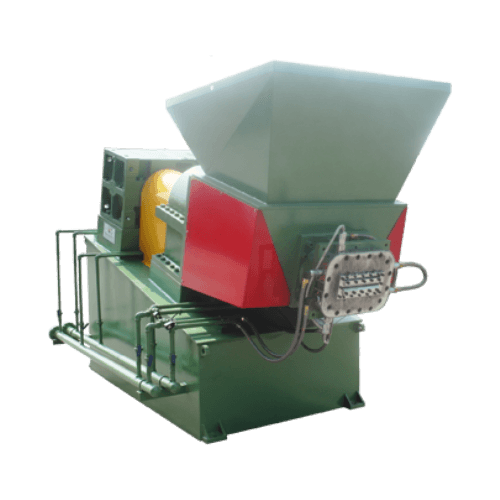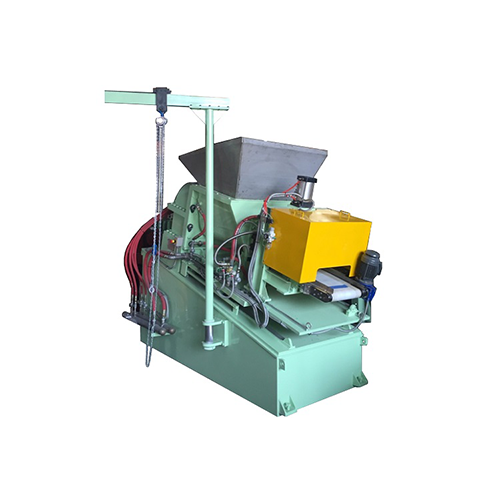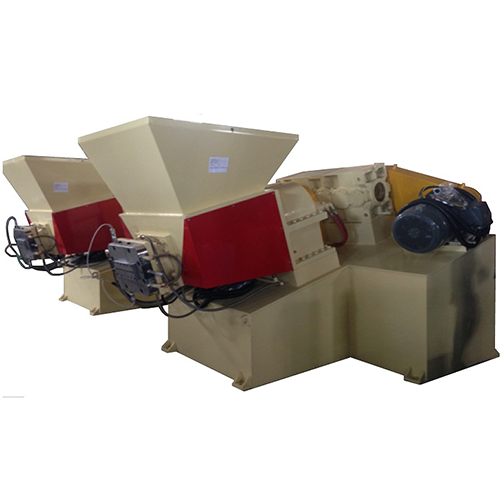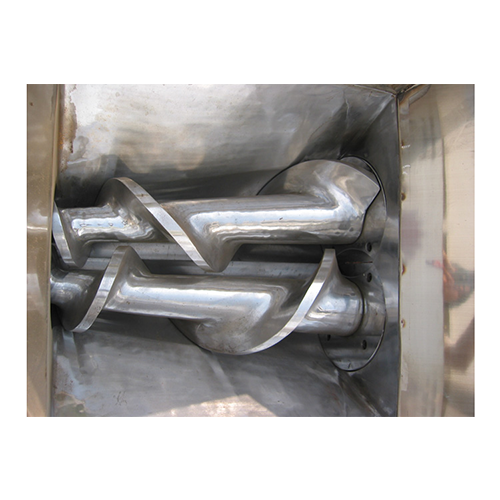 Classification :
Sheet Preforming Machine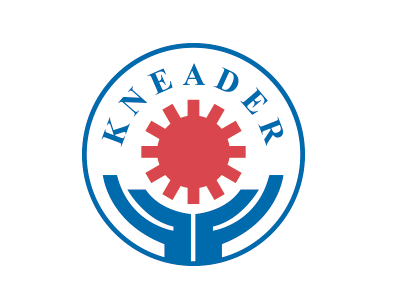 Country: Taiwan
Phone: 886-6-243-8586
Fax: 886-6-243-4205
Contact Person: Jones Wang
FUNCTION:
This uniquely designed Taper Twin Screw Extruder has a large volume open top hopper, which will accept a whole batch from your mixer without performing. The twin screws continuously and automatically bite and feed the compound, which then is extruded through a die. This simple but effective feeder, allows you to eliminate many labor intensive material handing processes, between your mixer and existing conventional extruders or other equipments..
BENEFITS:
Large volume hopper capacity

Exceptional cooling and temperature control

Full and easy access for cleaning

Simple, automatic and continuous operation

Easy maintenance

Cost effective and affordable
機 型

MODEL

擠出螺桿馬力(HP)

EXTRUDER POWER

螺桿轉速(RPM)

SCREW SPEED

輸出容量

OUTPUT(LITER)

水泵馬力(HP)

WATER PUMP

KD-2TE-20

5 / 10 / 15

2 ~ 20

250

1/2

KD-2TE-75

15 / 20 / 30

2 ~ 20

700

1

KD-2TE-100

20 / 30 / 40

2 ~ 20

1250

2

KD-2TE-200

40 / 50 / 75

2 ~ 20

2000

3

KD-2TE-300

75 / 100 / 125

2 ~ 20

2500

3