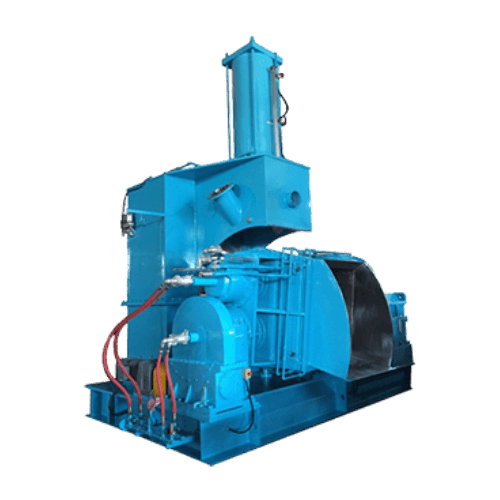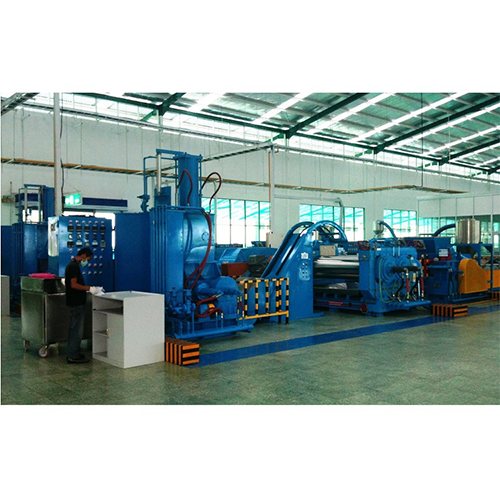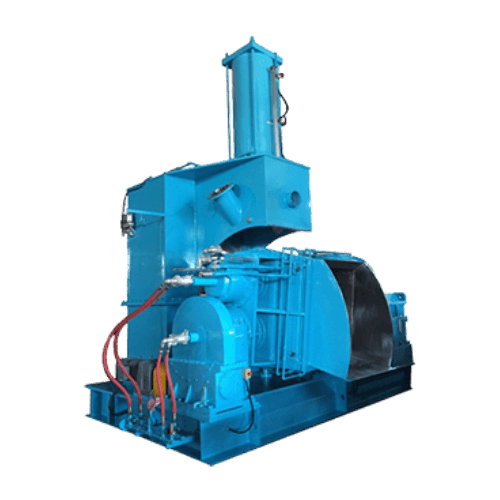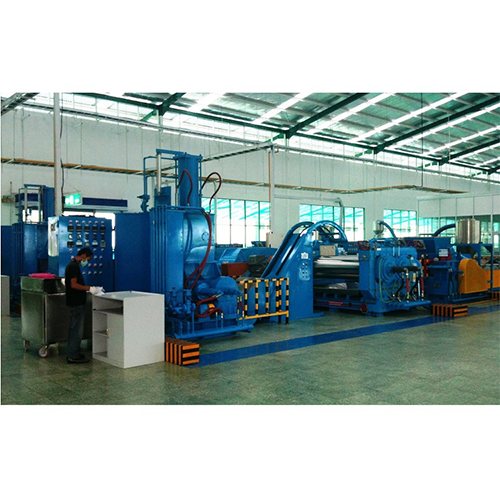 Classification :
Dispersion Kneader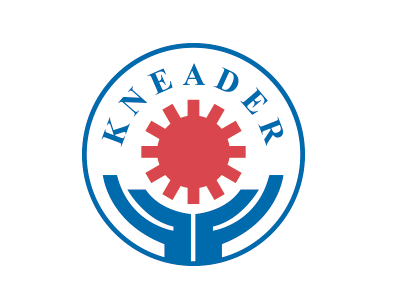 Country: Taiwan
Phone: 886-6-243-8586
Fax: 886-6-243-4205
Contact Person: Jones Wang
Compounding For Rubber、Plastic & Chemical Industries
This machine most suitable kneading application for all kind Rubber, Plastic and Chemical material This machine with following features:
High quality processed products.
Easy for operate.
Easy for color change.
機 型

Model

混練容量

Mixing capa.

主 馬 力

Main power

傾轉馬力

Brake motor

傾轉角度

Tilting angle

溫度控制

Temp. control

投料方式

Material feed

KD-10-20

10 L

20 HP

2 HP

Max. 140°

自動/AUTO

前部投料/Front feed

KD-20-40D

20 L

40 HP

2 HP

Max. 140°

自動/AUTO

後部投料/Rear feed

KD-35-60D

35 L

60 HP

3 HP

Max. 140°

自動/AUTO

後部投料/Rear feed

KD-55-100D

55 L

100HP

4 HP

Max. 140°

自動/AUTO

後部投料/Rear feed

KD-75-150D

75 L

150HP

5 HP

Max. 140°

自動/AUTO

後部投料/Rear feed

KD-110-200D

110L

200HP

7.5HP

Max. 140°

自動/AUTO

後部投料/Rear feed

KD-150-300D

150L

300HP

10HP

Max. 140°

自動/AUTO

後部投料/Rear feed

KD-300-600D

300L

600HP

15HP

Max. 140°

自動/AUTO

後部投料/Rear feed