Classification : Bag Making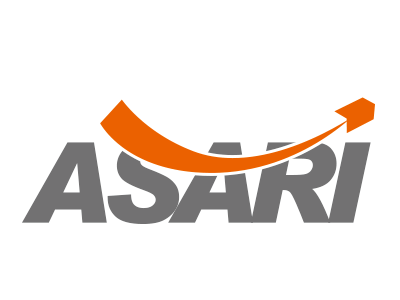 Country: Taiwan
Phone: 886-6-5933-566
Fax: 886-6-5933-567
Contact Person: Mr. Liang
This unit designed especially for all kinds of data pocket from material infeeding to finished product. It may be completed on production line which will save labor cost and increase production capacity.
This unit uses special synchronous cutting and sealing to enable the size of the data bag on production to be of uniform, the sealing is neat and clean, and to reduce the waste material to the minimum.
This unit may choose to use all kinds of precision and durable punching mold with very low breakdown rate, and may match punching sensor movement to make very precise punching position which is uneasy to run off.
This unit uses high quality, high performance parts to incorporate with all kinds of control and monitor systems.
The sealing equipment is of special design which may enable the data pocket to be in different specifications and types, the purpose of application covers a wide range.
MODEL
AKN-19-700SSPH
Max-Cutting Size (WxL)
635x1000 mm / 555x225 mm
Film Thickness
0.01~0.1 mm
Output
40~120x2 pc/min
Driving Motor
5 HP
Heater
1.5 KW
Power Required
4.75 KW
Machine Dimension
(LxWxH)
5590x1400x1650 mm
Machine Weight
3500 KG