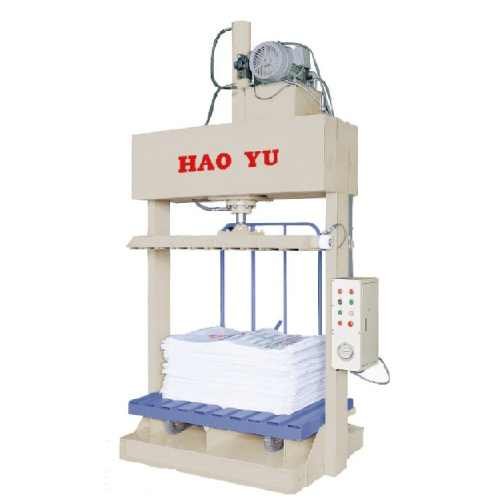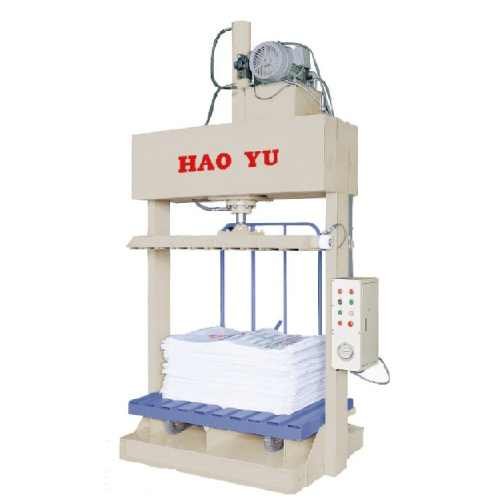 Classification :
Other Series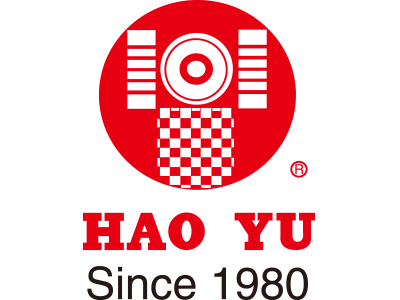 Country: Taiwan
Phone: 886-4-2630-3998
Fax: 886-4-2630-1410
Contact Person: Mr. Franky Chi
The HY7-30TS is a 30 ton hydraulic baling press machine for packing equipped with a carrier for feeding and delivering bags after manual packing. The unit is a vertical type hydraulic press. We also provide hydraulic baling press up 300 tons.