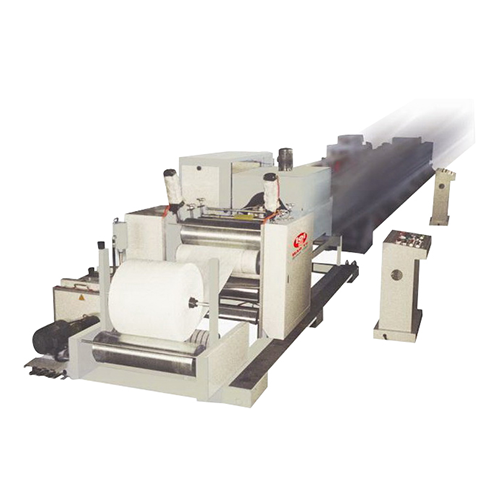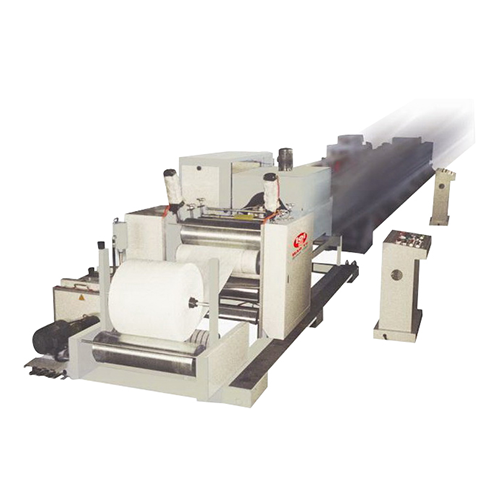 Classification :
Woven Bag Laminating Plant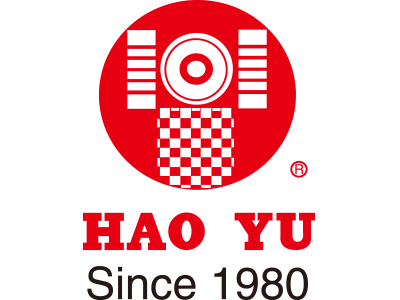 Country: Taiwan
Phone: 886-4-2630-3998
Fax: 886-4-2630-1410
Contact Person: Mr. Franky Chi
Based on a tradition of continuous innovation, HAO YU has successfully developed a new inside lamination method (PP woven tubular fabric inner liner inside lamination machine). This machine has been patented in over 20 countries. It permits for direct processing of PP woven tubular fabric, ensuring split-free bag strength and high production capacity. It eliminates the problems caused by the need to stitch cut woven tubular fabrics. This bag is specially designed for waterproof, humidity proof and and non-slip storage.The working range 350mm to 700mm and production speed from 20-50meter/minute.