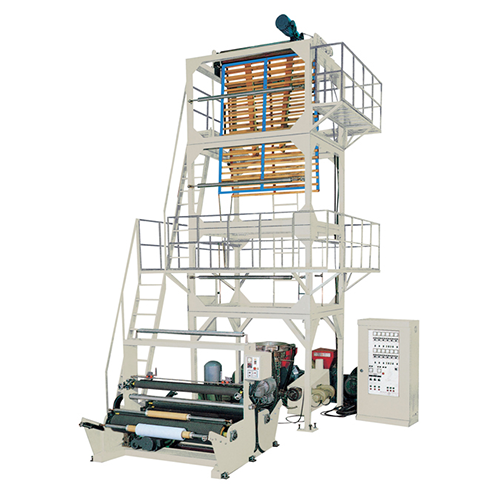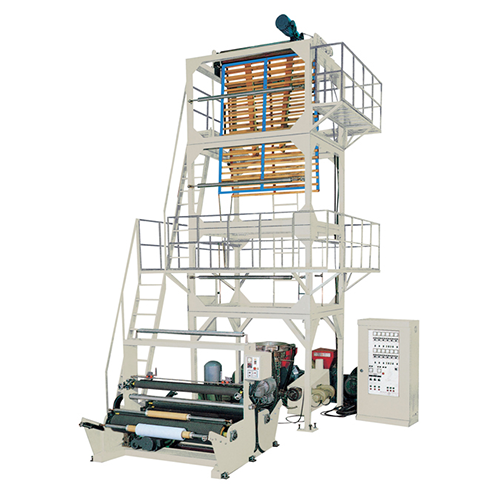 Classification :
Woven Bag Laminating Plant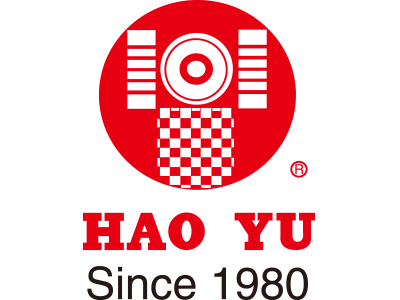 Country: Taiwan
Phone: 886-4-2630-3998
Fax: 886-4-2630-1410
Contact Person: Mr. Franky Chi
Two Layer / Multilayer Film Blowing Extrusion Plant and Machine:
The patented extruder is compactly constructed.
This design offers more power and higher operating speeds.
Direct drive die head.
The blown film extrusion machine is designed for blowing HDPE and heat melting glue resin.
CE & ISO 9001 certified.
The screw and barrel are machined from SACM-1 alloy steel, nitrated and hone finished.
Surface friction type winder. Accurate temperature comtrol.
| | | | |
| --- | --- | --- | --- |
| | Tubular fabric is processed without the need for time consuming cutting and stitching, resulting in faster and more efficient production. | | Traditional systems require stitching of fabric, reducing overall strength and lowering efficiency. |