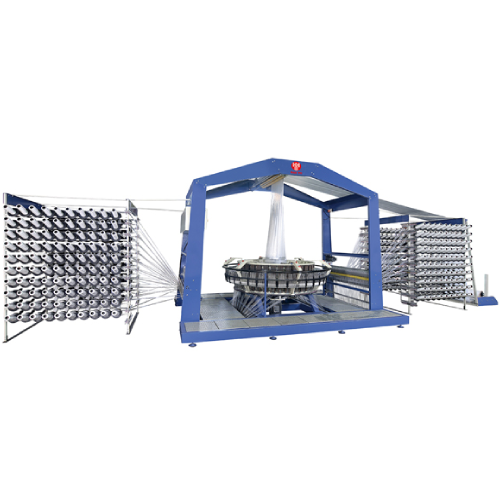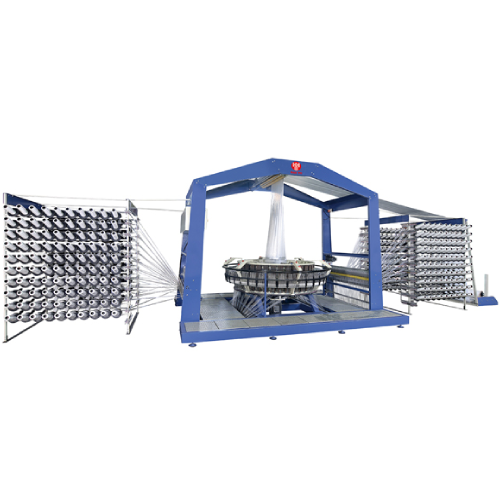 Classification :
Circular Looms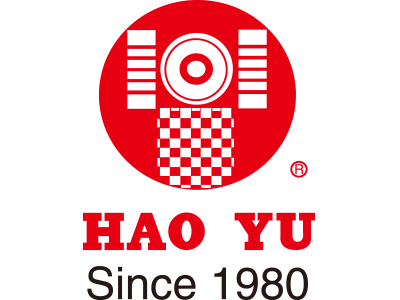 Country: Taiwan
Phone: 886-4-2630-3998
Fax: 886-4-2630-1410
Contact Person: Mr. Franky Chi
With Hao Yu HY7-m6SCL six shuttles circular loom, you can realize optimum cost-effective operations. The machine is designed with 6 shuttles to perform tubular weaving at high speed up to 180 RPM which is the highest technology in this woven bag equipment field in Asia. It reaches outputs up to 140 meters per hour.
In case warp and weft breaks (finished), the machine stops automatically, An auto compensation system is also equipped to prevent the machine from empty weaving, it is an advanced circular loom specially designed to meet the stringent productivity requirements of today.
The circular looms equipped with European inverter and high quality component.

We are applying patent in Taiwan, China, India, and other countries.
Low spare part consumption & easy maintenance
Energy saving nearly 50% over conventional models
Large weft yarn insertion capacity up to 1080 PPM(max)
Flat yarn applicable weaving denier from 500-1200(standard)
Large weft yarn carriage capacity up to 115mm(max)
Equipped with European inverter for main motor
Lubrication-free for shuttle & cam
Optional Accessories
Gusseting device.
Both sides heat slitting device and additional fabric winder.
Center unfold device with heat slitting device and extra large unwinder for cement bag industry.
Product Specification
Model
Unit
HY7-m6SCLL
HY7-m6SCL1
Revolutions
r.p.m.
Up to 180
Up to 130
Working range
cm
35-80
80-130
Shuttles
pcs
6
6
Warp (standard)
pcs
600/720
1008/1152
Weaving density
pick/inch
8-14 applicable
8-14 applicable
Max. weft diameter
mm
ø115
ø115
Drive motor
HP
5
5
Winder motor
HP
10
10
Layout
M
10.8×2.5×2.9
11×2.8×2.8
Weight
kg
1800
2500
Bobbin size
As per customer requirement
Design and specifications are subject to change without prior notice.