Classification :
PET Blow Molding Machine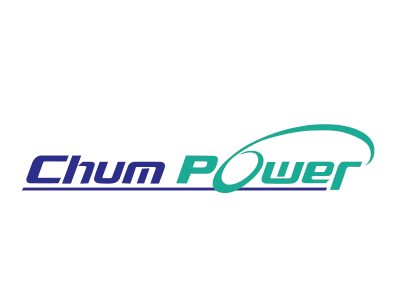 Country: Taiwan
Phone: 886-4-2338-8289
Fax: 886-4-2338-0219
Contact Person: Rex Yang
-Production Flexibility:
Depend on neck size, the machine can process bottle size from 10cc (8 cavities) to2.5L (single cavity), which offers great production flexibility with various resin type such as PET, PET-G, TRITAN. Fulfilling all bottle requirements with just one machine.
-Wide Product Range:
Specially designed and developed for small volume diversified production and special bottle designs. Regardless of medicine bottles, cosmetic bottles, perfume bottles, detergent bottles, baby bottles, or special design bottles, this machine can fulfill all your production needs.
-High Quality Assurance:
In the single-stage process, preform injection and bottle blowing are done in one machine, as the neck is handled by the die throughout the entire process and blow molding to ensure the preforms do not come into contact with other objects during transportation, thus producing finished products with glossy, complete, and untarnished appearances. Suitable for high-priced and high-quality bottle production.
-Innovative Design for Upgraded Quality:
he standard hot runner for SS10 is industry-standard thermal gate type; however hot runner with valve gate type is also available for higher preform gate finishing and wider processing window. An independent blow molding system and a smart temperature control system to ensure the improved quality of the finished products.
-General Mold System:
SS10 applies the general mold system, which is applicable to one sectional mold of other brands so that its original mold could be directly connected. Launching SS10 could not only shorten the time for starting the production but also reduce the production cost.
-Economic and Energy Saving Production Method:
Without the need to outsource preforms or for additional capital investment in injection machinery purchase, the single-stage process provides advantages of lower operational cost and occupies less floor space (No need for preform storage). Since this process does not require secondary heating, With the help from servo-driven injection system coupled with hybrid hydraulic system, CPSB-SS10 is able to save up to 40% in energy consumption while improving the overall output by 25%.
CPSB-SS10

Injection Cavities: 1~6 (8*)

Blow Cavities: 1~6 (8*)

Theoretical Shot Volume: 238.5

Injection Capacity: 153