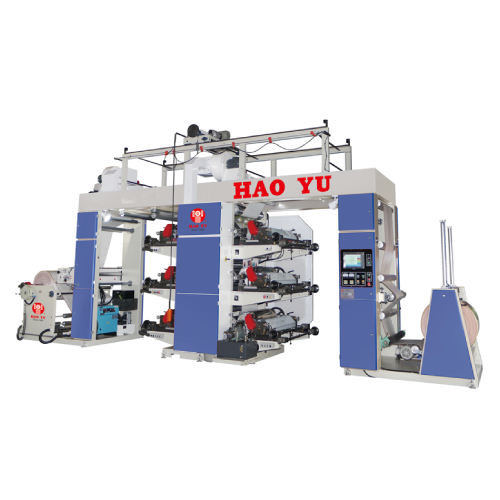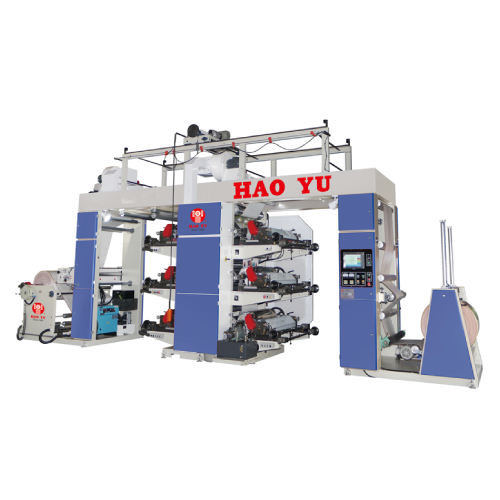 Classification :
Other Series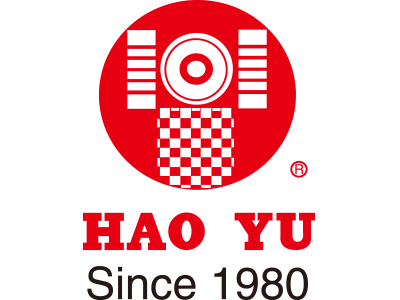 Country: Taiwan
Phone: 886-4-2630-3998
Fax: 886-4-2630-1410
Contact Person: Mr. Franky Chi
A whole new design - based on the previous model which had been producted over 10 year- presents our efforts for upgrade and improvement. To achieve better performance, HY7-206NRP equips gear boxes on each printing station. these gear boxes feature 360 degree online printing registration during machine running. An overhead drying oven is employed reel to reel printing is the most efficient way for the pp woven bag printing (especially for double side printing).The HY7-206NRP is capable of performing 2-12 color printing and printing and productivity up to 120 m/min, decreasing the printing cost to a minimum. All these make it a best possible choice among others of a kind.