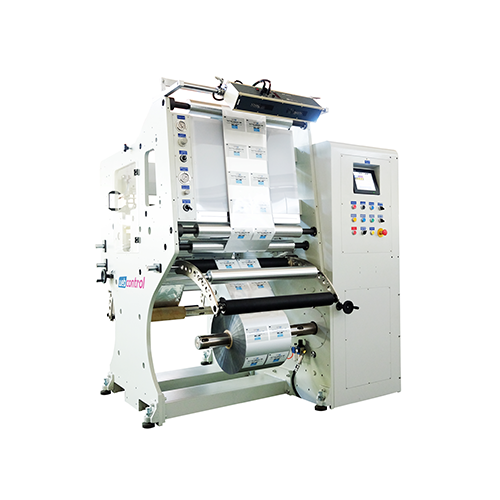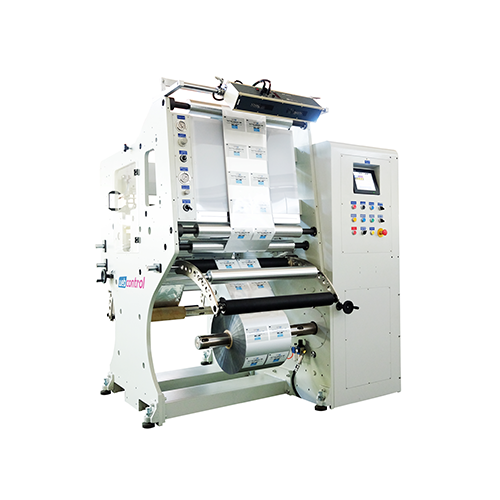 Classification :
Converting Machines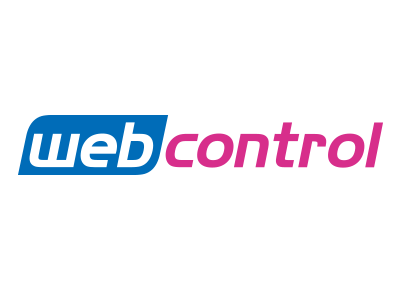 Country: Taiwan
Phone: 886-4-23587272
Fax: 886-4-23580882
Contact Person: Vicky Chen
The INSPECT-V model is designed for the width of web not more than 600mm; it is suitable for rewinding/inspecting the web after slit. 3 motors controlled ensure stable tension performance. Synchronous stroboscope provides a better view of web.
Model

INSPECT-V600

Speed(M/min)

300

Available width(mm)

600

Unwind diameter(mm)

600

Rewind diameter(mm)

600

STANDARD

Digital guiding system

●

Shaftiess unwind/rewind

N/A

Shaft unwind/rewind

N/A

Cantileverd unwind/rewind unit with 3" air shaft

●

Forward and backward operation

●

Tension transducers for unwind and rewind unit

●

Dancer tension control on unwind and rewind unit

N/A

Taper tension mode

●

OPTIONAL

Auto. Defects detection system(100% inspection)

●

Stroboscope

●

Splice Table

●

Trim Slitting System

●

Unwind and rewind diameter increase – 1000mm.

N/A

Unwind 6" chuck

●

Rewind 6" chuck

●

CE/UL

●