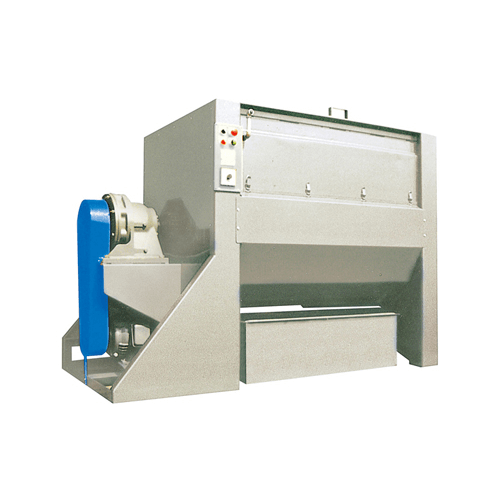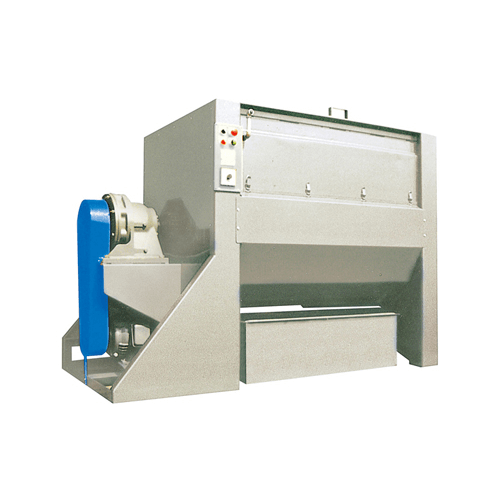 Classification :
Other Series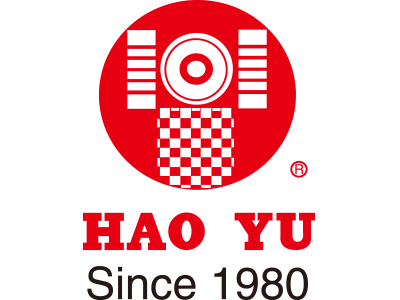 Country: Taiwan
Phone: 886-4-2630-3998
Fax: 886-4-2630-1410
Contact Person: Mr. Franky Chi
The pug mill is a mixer for mixing the raw material for the plastic extrusion machine which loading capacity from 300kg & 500kg. The plastic mixer machine is widely used for plastics, rubber, composites and so on.
This unit is to mix the raw material for flat yarn extrusion line.
Equipped with thermal heating design for drying function.
Loading capacity with 300kg & 500
Larger or special loading capacity is available upon request.