Classification : Plastic Machine Controllers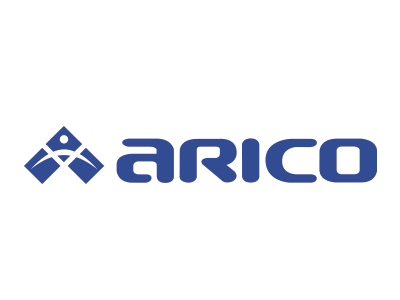 Country: Taiwan
Phone: 886-2-29101266
Fax: 886-2-29159434
Contact Person:
ARICO - The Best Solution Of AR Series - HMI
ARICO Technology and worldwide's rubber and plastic injection industry manufacturers have cultivated a long and stable co-operation relationship between us for many years. We was founded in 1987, base on sophisticated manufacturing technology, and focus on the research and development and innovation of industrial control instrument technology. We are not only good at producing customized precision AR Series - HMI and related application equipment, but also provides high-quality AR Series - HMI with the most convenient setting mechanism, stable quality, at a reasonable price to manufacturers in Taiwan, China, the United States, India, Argentina, Israel, Mexico, Thailand, Malaysia, Southeast Asia and other countries. In addition to accumulating and stabilizing partners for related instruments with AR Series - HMI, ARICO continues to conduct research and development in order to provide more stable and efficient machine stability, just for achieving a higher efficiency and stable instrument technology level on temperature control, displacement sensing, pressure sensing, injection molding machine IoT on rubber and plastic industry.

Full touch capacitive HMI can use VNC viewer to monitor the HMI screen and remote to update the program. Easy to maintain.
Full touch-capacitive HMI can use VNC viewer to monitor the HMI screen and remote to update the program.
FT HMI can display the screen of auxiliary equipment.
Connectable with all AR series controllers.
Optional independent operation panel.
Full touch operation, action keys can be programmed by software.
Suitable for injection Molding Machine, Extruder Machine, Blow Molding Machine.
15.6"/17.3"/21.5" LCD
16:9 aspect ratio
Fanless design
In-built Wi-Fi
Front Panel IP65 protection class
2G DDR3 RAM, 32G SSD ROM
Industrial grade aluminum alloy structure
Capacitive touch panel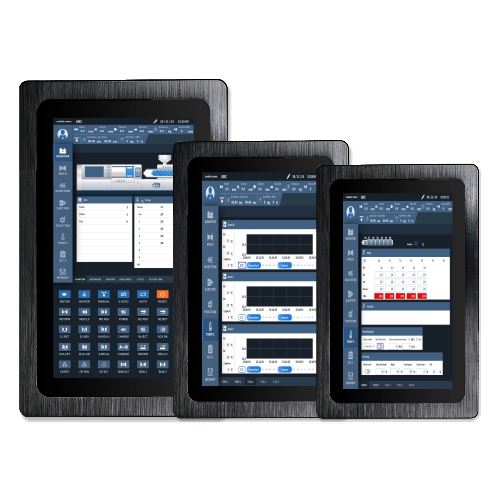 Dimension: W193×H370.6×D51mm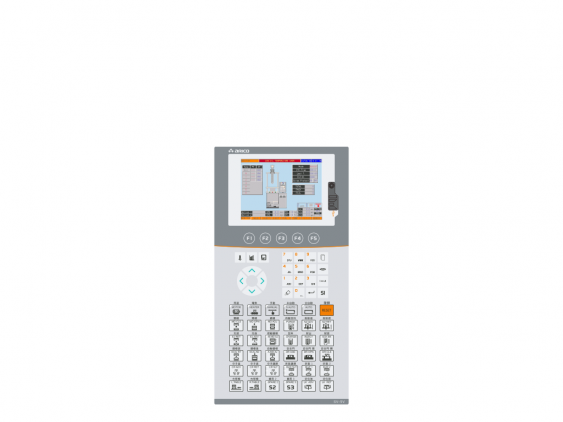 Dimension: W228×H322×D51mm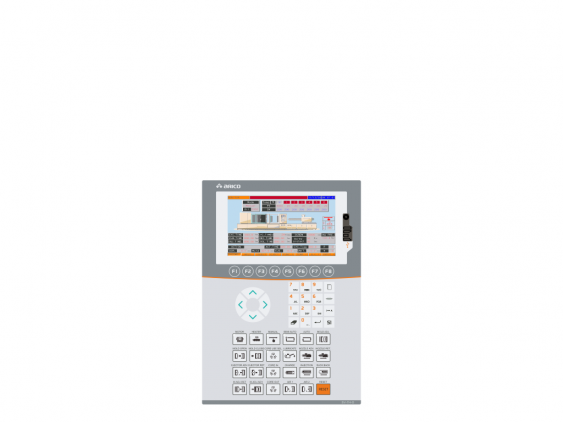 Dimension: W237.5×H417.8×D61mm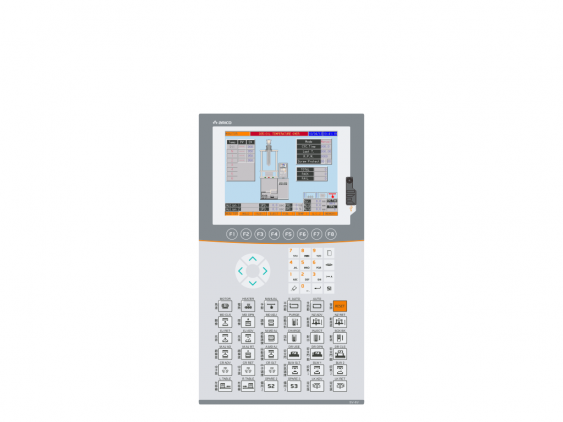 Dimension: W285×H469.1×D61mm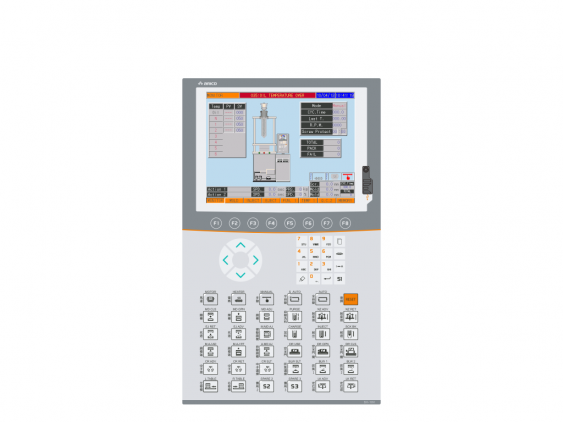 Dimension: W288.9×H505.3×D64mm
Dimension: W287.6×H244.8mm
Display depth is 61mm
Operating depth is 34mm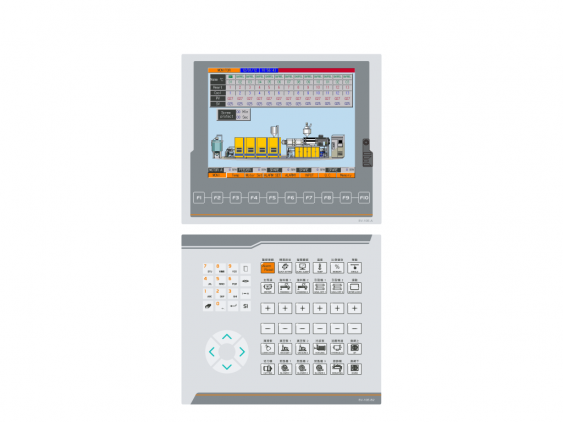 Dimension: W332×H517.5×D61mm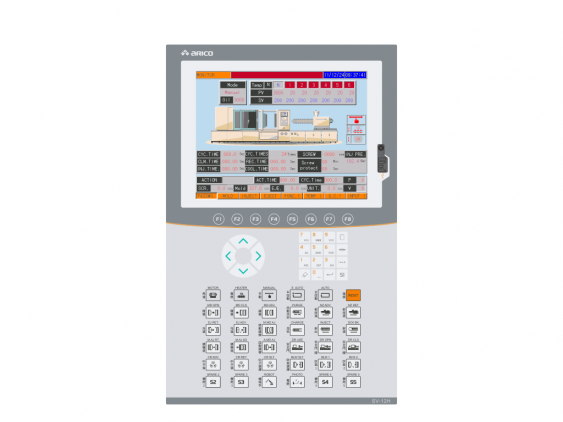 Dimension: W332×H548.5×D61mm