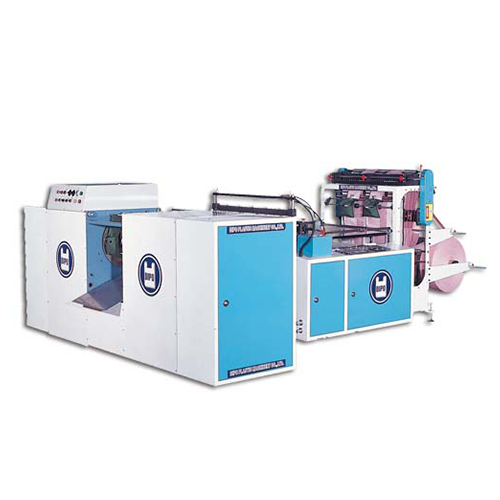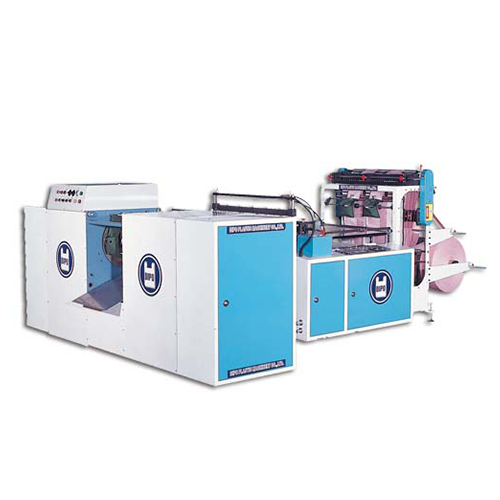 Classification :
Bag Making Machine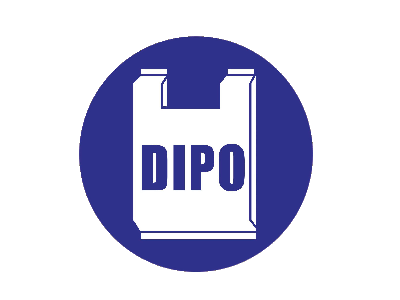 Country: Taiwan
Phone: 886-5-221-7967
Fax: 886-5-221-7996
Contact Person: Eric Kuo
● Germany made high-sensitivity photo cell device which can catch printing mark correctly.
● When the print is inaccurate position, the machine will stop automatically.
● Inverter control Speed, easy operation, reduce electronic consumption.
● This machine use continuously working system, and adopted some auto stopping alarm drive. Ex:when the film finish,
the machine will stop automatically.
● Apodting two time automatic changing coreless rolls devic.
● This machine can produce table sheet, garbage bag and C type bag by perforating.
● It saves labors, time and ia profitable in mass production.
● It is a environment friendly machine, it can save the material of core.
Model
RF+W2
Speed
(Cycles / Min)
Max. 140
Width
(mm)
230×2 Lines
Length
(mm)
Max. 1100
Bag Thickness
(mm)
0.01-0.1
Air Compressor
(Not Included)
5 HP