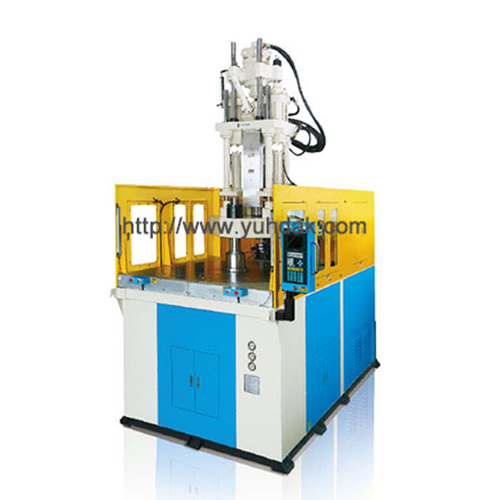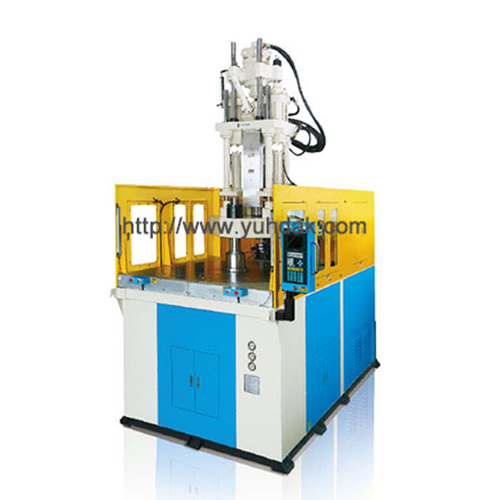 Classification :
Vertical Clamping Vertical Injection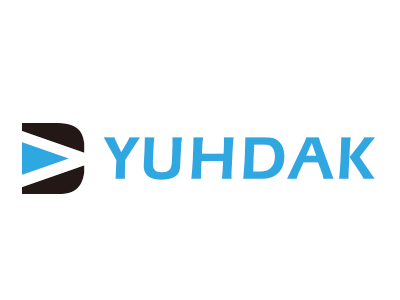 Country: Taiwan
Phone: 886-2-26946450
Fax: 886-2-26946454
Contact Person: Nina Tsai
• Vertical clamping with vertical injection.
• Rotary table oscillate 180 °, rotate back / forth for easy loading and finished parts pick out, to increase productivity.
• Rotary table with location pin, accurate positioning for mold alignment and automation.
• Robot interface capability for complete automation.
• Standardized wtih 2-sation function, and capable for 3-station or 4-station function & automation linkup for advanced efficiency.
• Standardized wtih 3-column clamp, and available for 4-column clamp upon request.