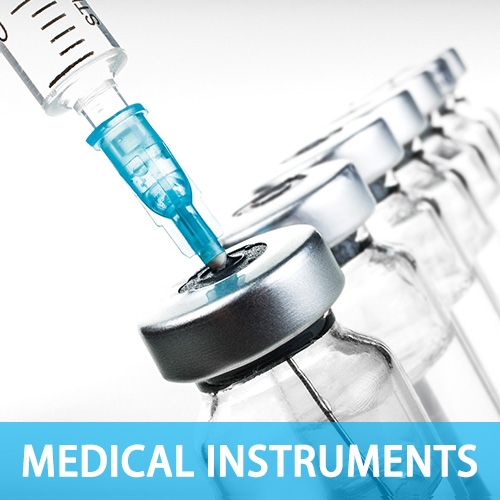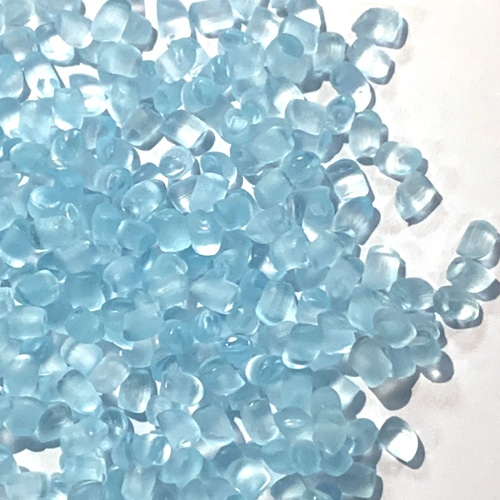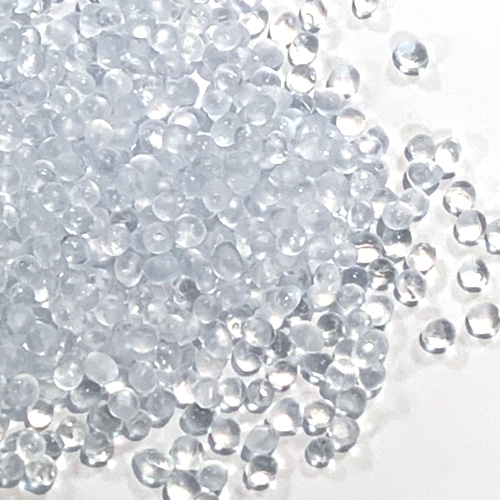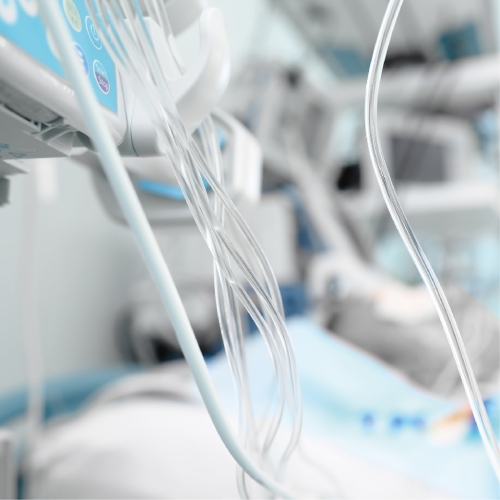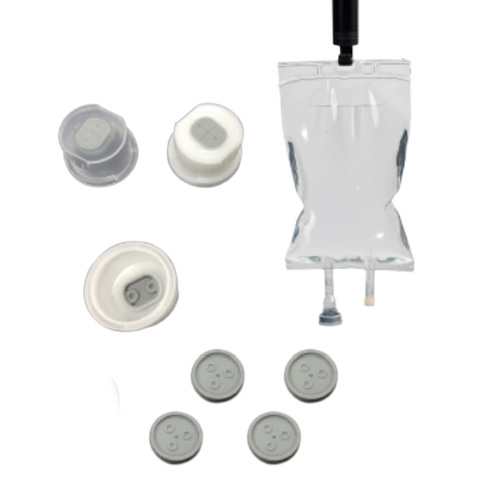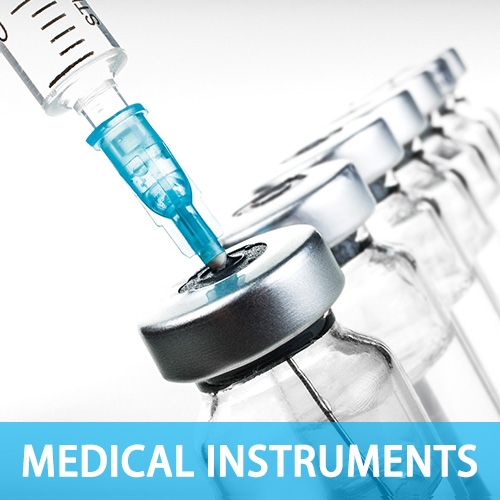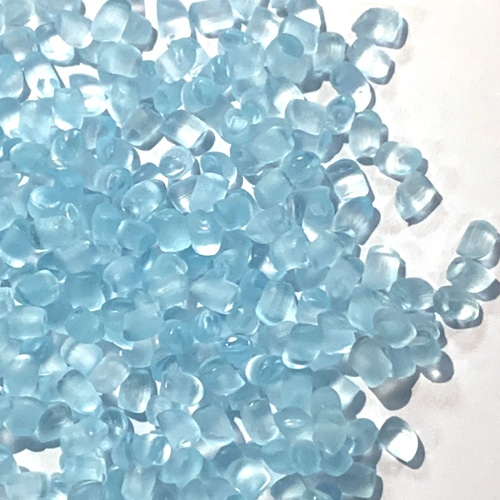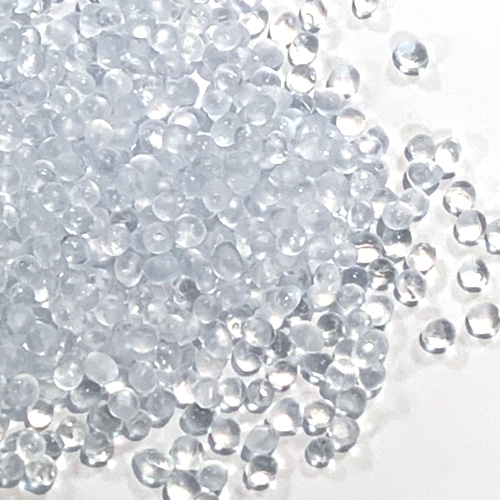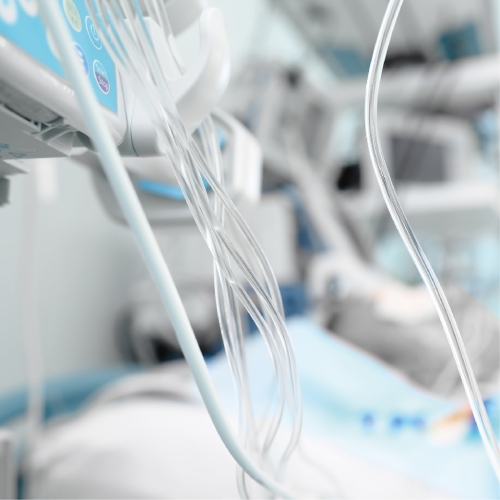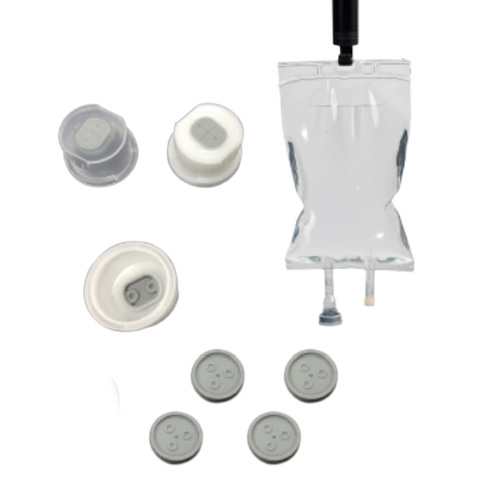 Classification :
Products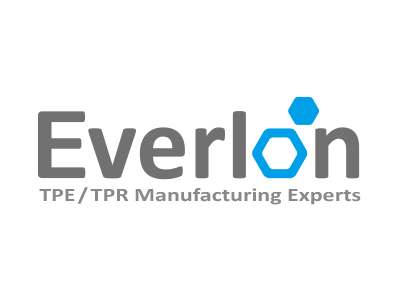 Country: Taiwan
Phone: 886-3-3125717
Contact Person: Chloe Wu
Introduction

Medical grade TPE: SEBS Base, none poisonous substance, compatibility well with the medicines.

Comply with international standard , such as ISO 15759, usp class VI, YBB standard. Application on plastic plunger, Syringe, thin film, medical tube, pull cap...etc.

What is medical-grade TPE

Medical-grade TPEs are made with USP Class VI and FDA compliant thermoplastic elastomers (TPE) raw materials that must have extremely low extractable or leachable, when in contact with bodily fluids.

To design a medical part for the first time it is critical to research the materials first. This can help you make a decision on which type is most suited to your body or medical device, fits with the environmental views and product life expectations.

What are the advantages of medical-grade TPE
TPE is a popular material for tooling, cost effective and less energy consumed to manufacture TPE products.
TPE can be applied through wide range of processing methods, such as injection, extrusion, casting and blowing etc.
TPE can be recycled at any steps and re-molded for environmental concerns.
Wide range of hardness available, fitting the medical parts design from soft to rigid requirements.
TPE can be easily dyed or colored for making medical device.
High compression set strength formulations available for medical sealing and stopper designs improved performance on tight sealing significantly, maintains its shape throughout its lifetime.
TPE can be sterilized under 121°c for 30 minutes.

Everlon TM Series choice

Everlon team focused on developing TPE formulations for medical fields, researched each material and their pros and cons for medical devices. TM series based on TPE has more advantages, such as ease of manufacturing, recyclability and cost competitive on raw material, stabilize end product and its physical properties for high requirements from medical devices design.

Compound Name
TM Series
Hardness
30-90 Shore A ; 30-65 Shore D
Color
Transparent / Translucent
Bonding
PC, ABS, PC / ABS, PP, PE
Typical Applications

TPE Stopper & Euro cap
TPE 3 layer thin film
TPE Breathing mask
TPE Medical tube
TPE Infusion bag
TPE Bag valve mask
TPE Medical device

Material Advantages

Free of animal-based ingredients
Comply with USP class VI certificate
Tested according to ISO 15759
Comply with YBB standard
EVERLON® is a kind of SEBS base TPE, in which the middle of it is the Ethylene Butylene rubber and the end of it is the Polystyrene. Through the hydrogenation reaction, it enhances the weatherability and stability of heat-resistant ability.

Thermoplastic Elastomers (TPEs) based on SEBS, medical-grade applications: Stopper & Euro cap, 3 layer thin film, breathing mask, medical tube, infusion bag, bag valve mask, medical device.
Related Products / EVER POLYMER CO., LTD. TPE Manufacturing Experts