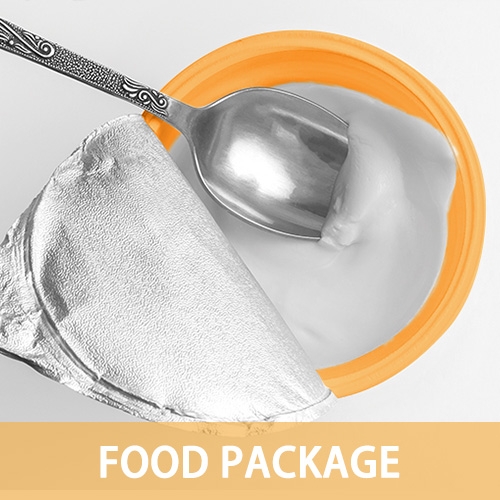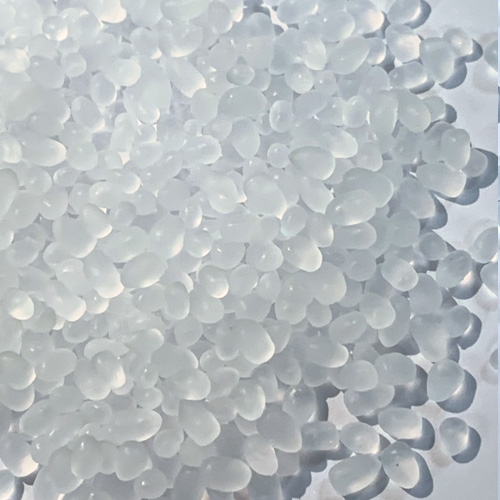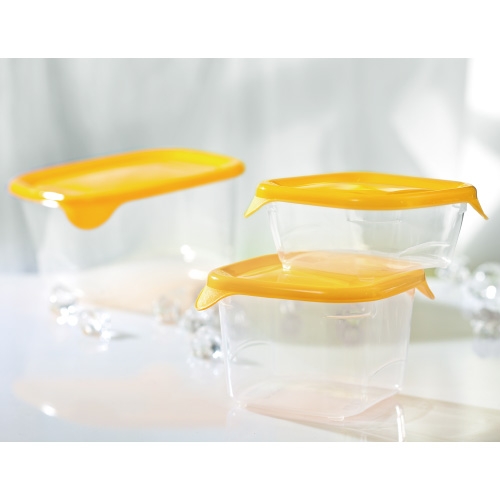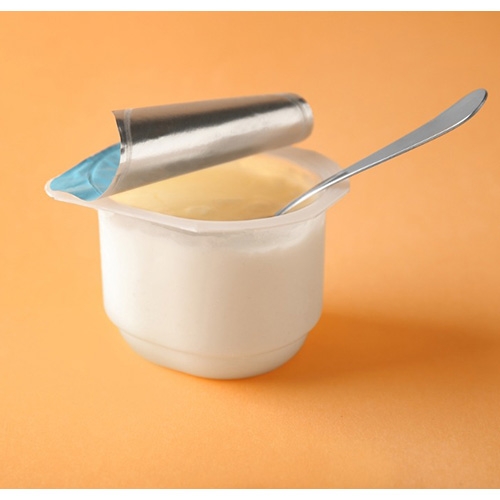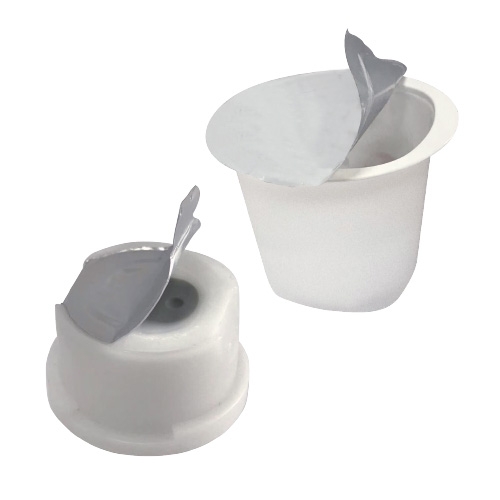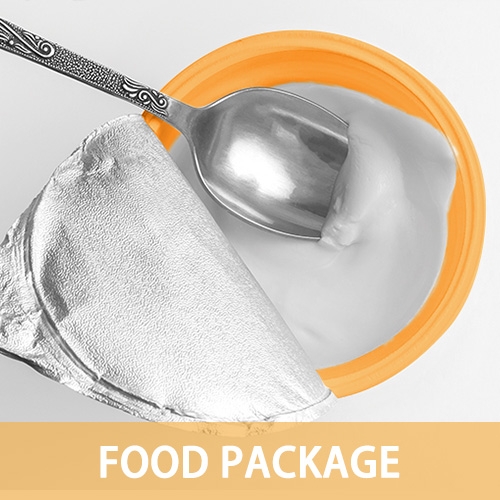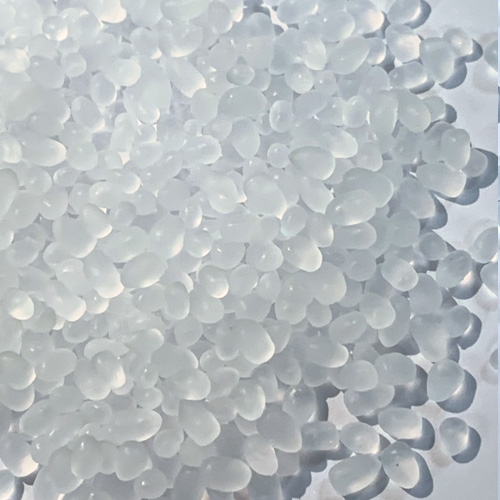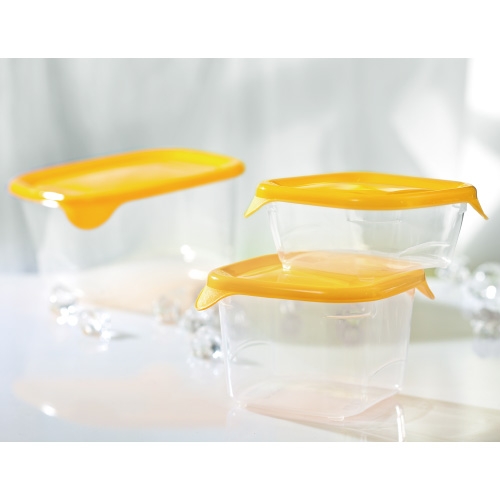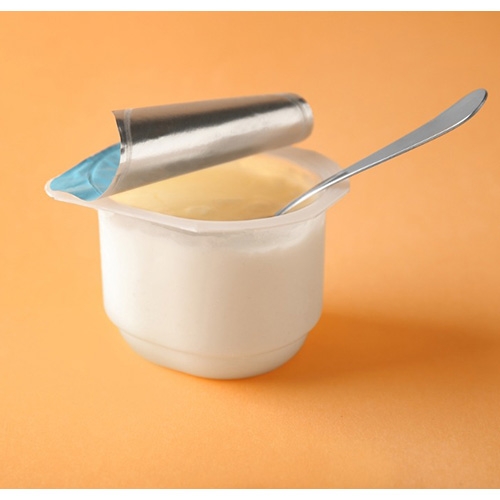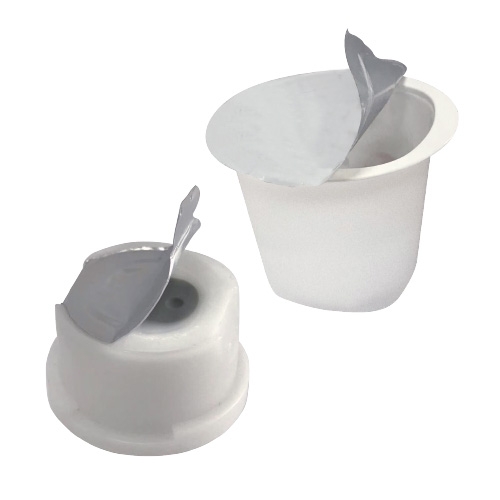 Classification :
Products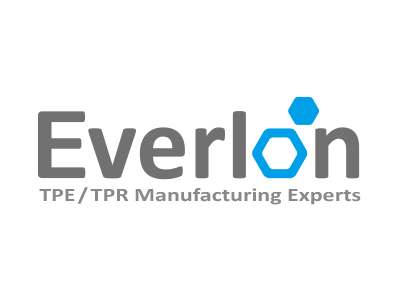 Country: Taiwan
Phone: 886-3-3125717
Contact Person: Chloe Wu
Introduction

Food Package Grade TPE
Thermoplastic Elastomers (TPEs) based on SEBS.

What is packaging-grade TPE
Packaging industry is a fast-growing sector for food and pharmaceutical industry. Easy Peel Film is a very economical option which compared to the conventional rigid plastic lid design. Everlon develops TPE compounds processing through film blowing and casting of multilayer film, the TPE materials comply to FDA and USP Class VI certification, they are specifically for the packaging of single-use to food and medical instruments.
For pharmaceutical martet
syringes, needles, tubing, wound care, drapes, gloves, medical kits etc.
For food market:
Yogurt, drinking water, milk, juice, healthy food, edible oil, ketchup, seasonings, BBQ sauce etc.

What are the advantages of Everlon TPE
Everlon develops TPE materials with the widest selections of peelable property for packaging industry. The peelable film structures provide an initial break force allowing for a clean, easy peel whenever a package is opened. The applications are suitable for food container sealed, easy peel film, rigid cup, tub or tray. EverSeal & EverPeel has a tailored easy peel structure to match any applications. The advanced sealing layers are designed for producing high quality food and pharmaceutical packages.

Everlon owned mature experiences in developing various formulations for making optimal easy peel film to seal onto various materials of containers, such as PP, PE, PS and PET etc. Target performances focused on sealability and easy to be peeled off properties from various type of plastic containers and films.
Easy Peel Film Features:
Soft peeling allows smooth and easy removal.

Non-sticky and leaves no residue on the sealed area.

Wide range heat sealing temperature available.

Customize the multilayer films as per the requirements of clients.

Good balance between peeling strength to various sealing temperature.

Compatible with common sterilization techniques.

Compatible with the materials from most of the commonly used container, such as PP,PE, PS and PET.

Comply with FDA for food packaging.

Comply with USP Class VI for medical packaging.
Everlon Packaging industry Fields choice
Everlon team developed TPE materials to packaging industry, EverPeel and EverSeal are used in all major food and healthcare segments throughout the globe, providing clients with the highest performance of packaging deign in packaging industry. We offered the comprehensive range of material options for your unique package design.

Compound Name
TP Series
Hardness
20-90 Shore D
Color
Transparent / Translucent
Bonding
PC, ABS, PC/ABS, PP, PE
Typical Applications

TPE Food container seal
TPE Parafilm
TPE Moisture Controlling film
TPE Cap seal
TPE Easy peel film
TPE film

Material Advantages

Comply with USP class VI certificate
Excellent sealing properties
Free of PVC and heavy metal
EVERLON® is a kind of SEBS base TPE, in which the middle of it is the Ethylene Butylene rubber and the end of it is the Polystyrene. Through the hydrogenation reaction, it enhances the weatherability and stability of heat-resistant ability.

Thermoplastic Elastomers (TPEs) based on SEBS, food-grade applications: Food container seal, Parafilm, Cap seal, Easy peel film.
Enjoy the outstanding protection with quick removal from various substrates for food and pharmaceutical packaging industries.

Optimize food and medical packaging seal, meets the validation requirements and the regulatory controlled.

Recyclable TPE material that is part of our lives is plastic, its recycling is one of the fundamental tasks.
Related Products / EVER POLYMER CO., LTD. TPE Manufacturing Experts