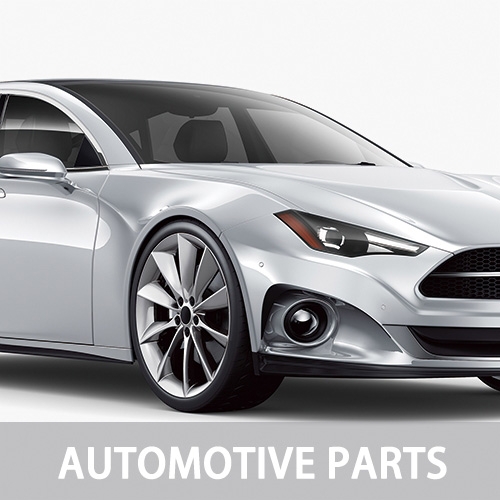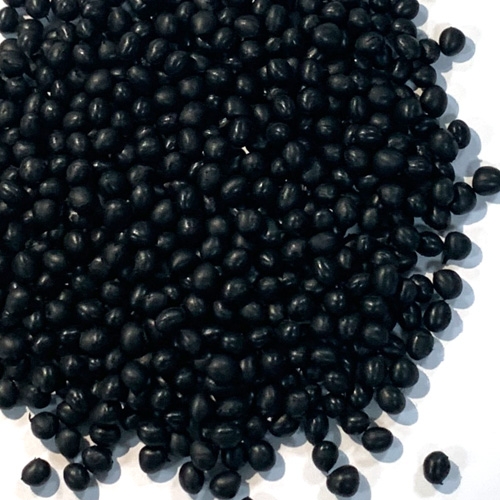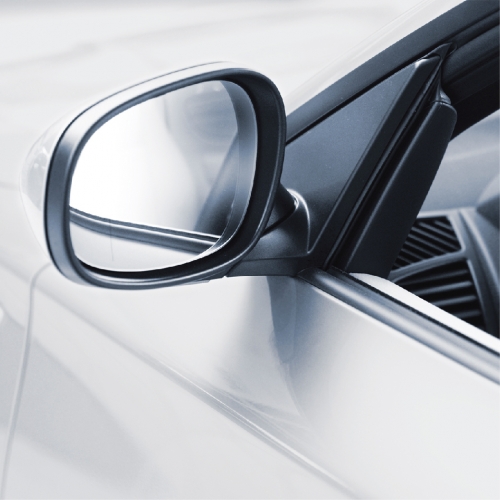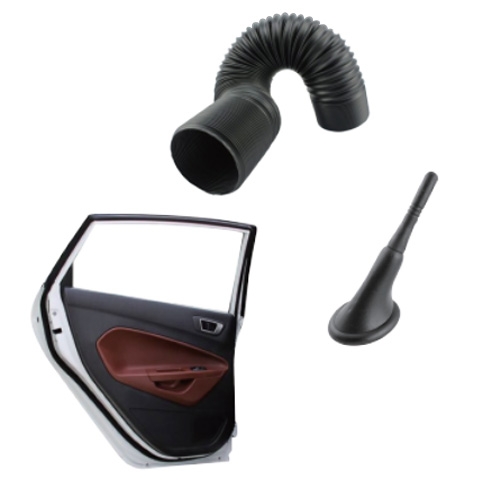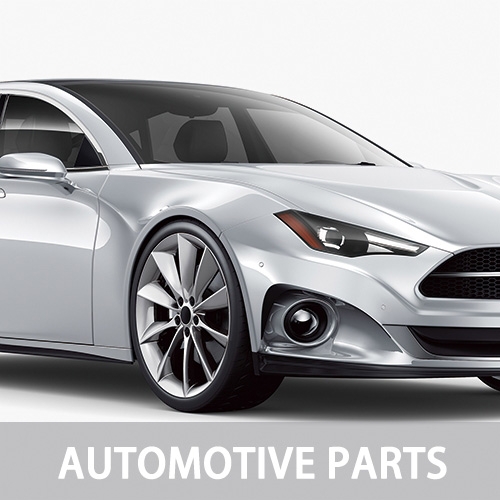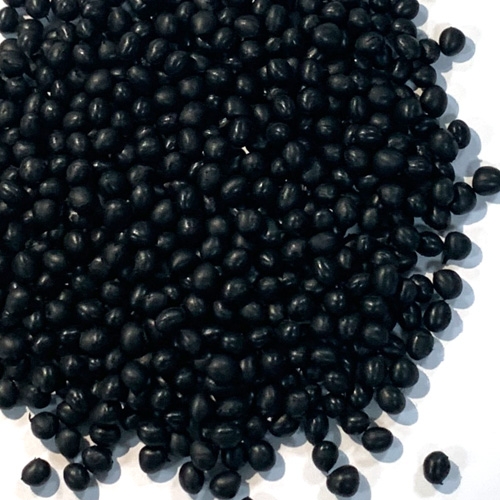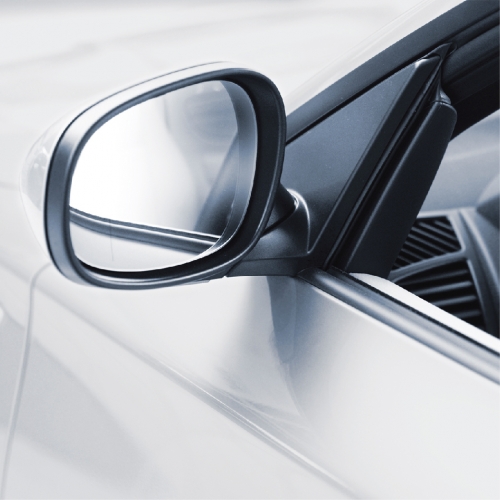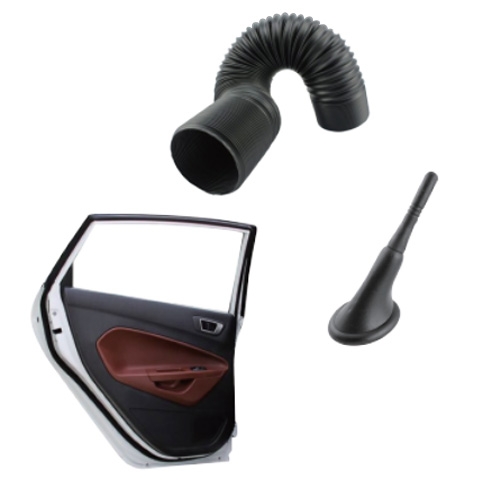 Classification :
Products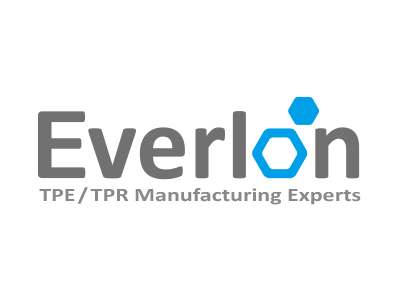 Country: Taiwan
Phone: 886-3-3125717
Contact Person: Chloe Wu
Dry-touch and heat-resistant grade TPE.
Base on EPDM/ SEBS, to replace the conventional rubber.
Compound Name

TSO Series

Hardness

30-95 Shore A, 30-60 Shore D

Color

Natural / Black

Bonding

PP, PE

Typical Applications

TPE Antenna

TPE Exhaust duct

TPE Window seal

TPE Fender

Material Advantages

Excellent compression set

Excellent oil resistance

Good weather resistance

Excellent resistance against UV light tested per ASTM G154

Good heat resistance

Good chemical resistance
EVERLON® is a kind of SEBS base TPE, which the middle of it is the Ethylene Butylene rubber and the end of it is the Polystyrene. Through the hydrogenation reaction, it enhance the weatherability and stability of heat-resistant ability.

Thermoplastic Vulcanizates (TPVs)based on EPDM. Applications:Antena, Exhaust duct, Window seal, Fender.
Related Products / EVER POLYMER CO., LTD. TPE Manufacturing Experts