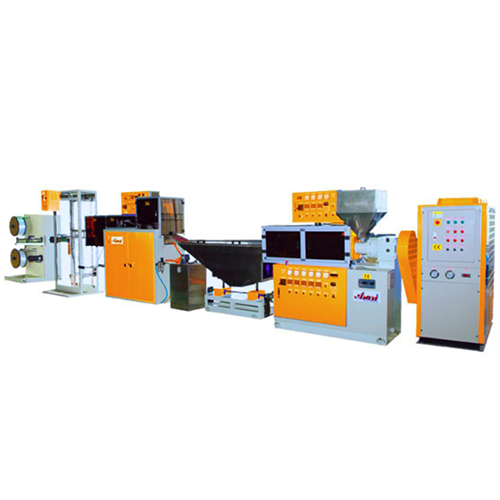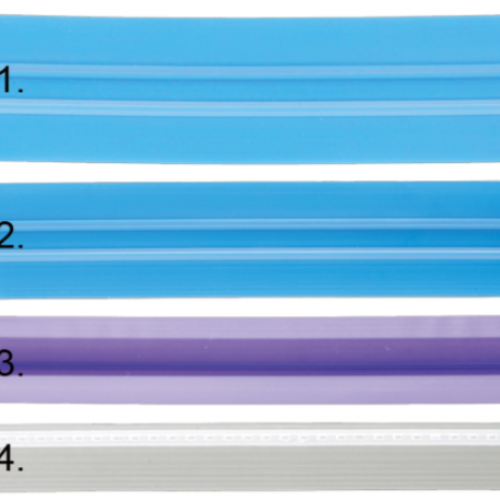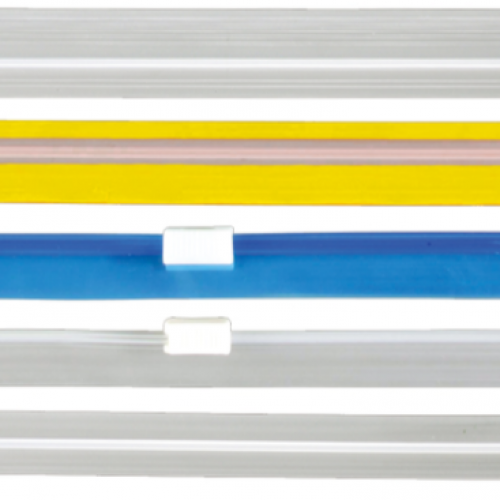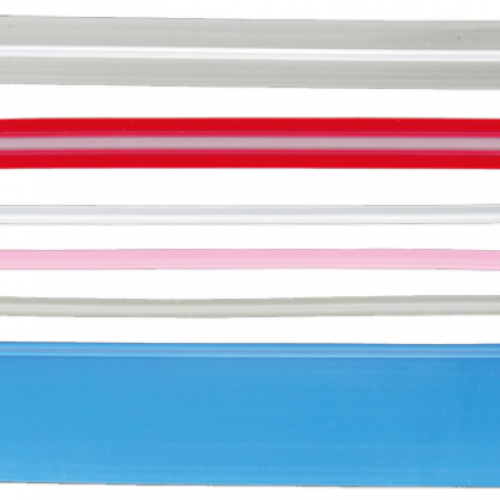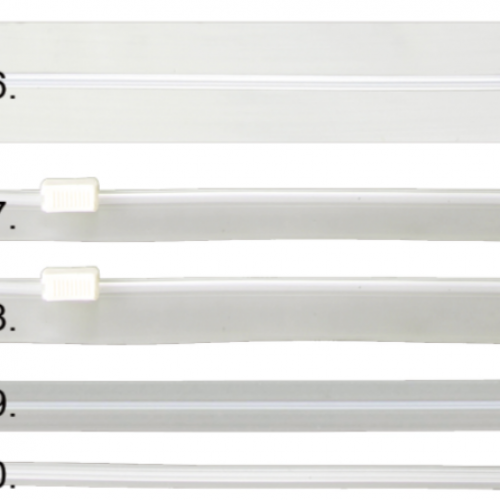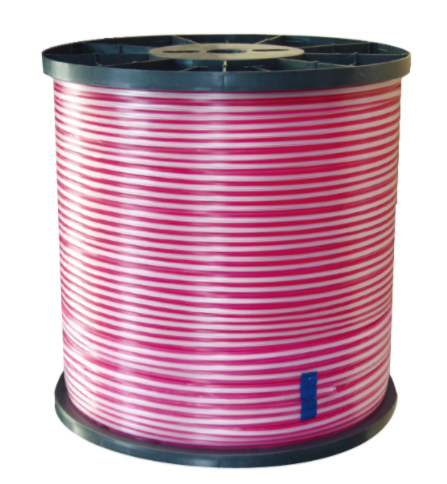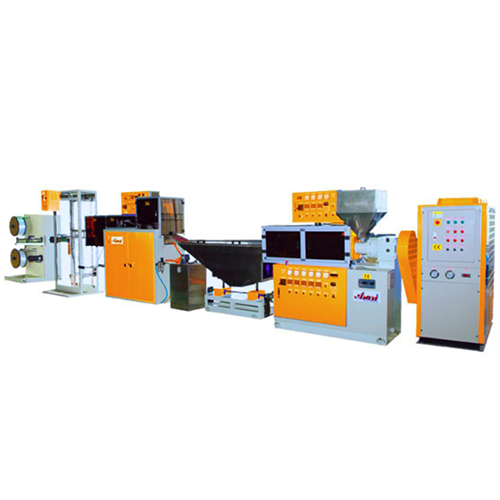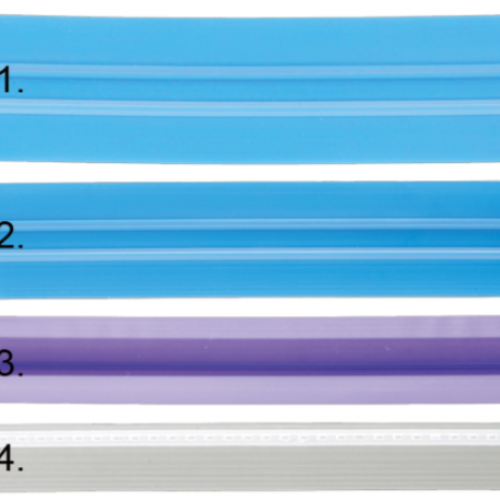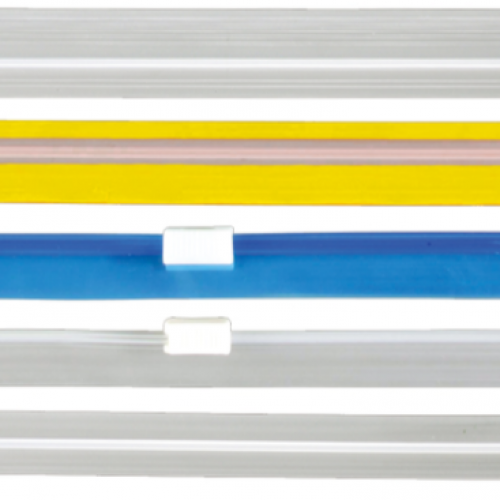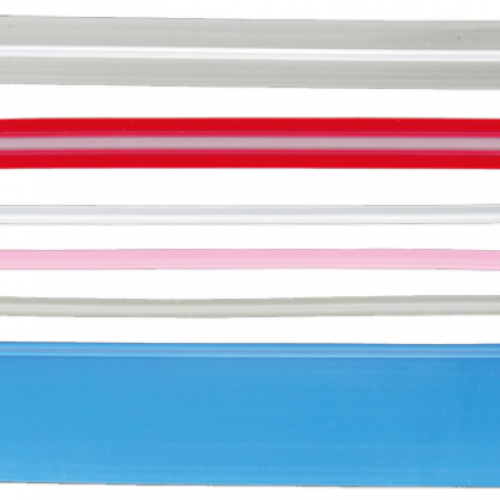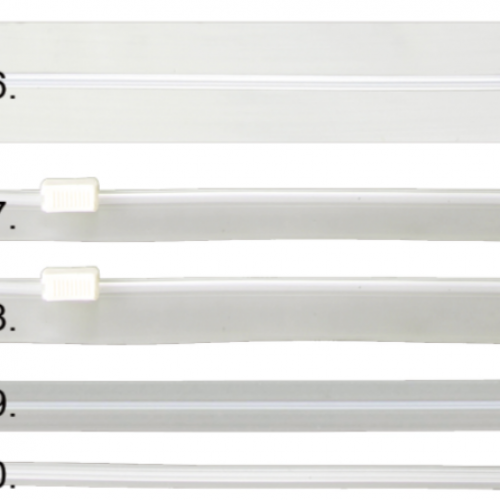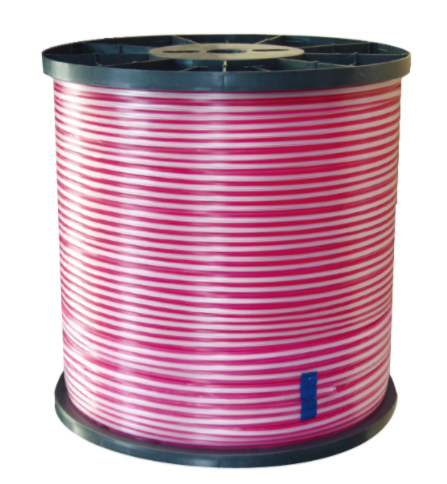 Classification :
Zipper Extrusion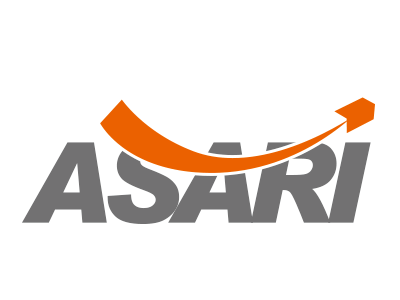 Country: Taiwan
Phone: 886-6-5933-566
Fax: 886-6-5933-567
Contact Person: Mr. Liang
AB45AZ Zipper Profile Extruder is the pioneer of the Chinese world; The quality, output speed, service, research and development are deeply love by those in Europe, America, Japan and other countries.
Changing die can produce all kinds of zipper profile.
The machine is suitable for LDPE and PP resin.
The machine produces high quality zipper profile roll from the extrusion mold, chilling water system, vacuum high-pressure air-dryer, zipper closures joint device, and automatic tension control and servo winding unit with automatic calculation of width/length/quantity.
With additional f25mm extruder the machine can produce co-extrusion colored zipper profile or ultra low temperature zipper profile with color from LDPE, LLDPE, PP or EVA.
Main Unit
Main Motor
10HP AC *1 Set
Total Power Require
17Kw
JSI Gearbox
3-Axis 1 SET
Barrel & screw
L/D 1:30 42mm SACM-645
Output
20~60m/min (Ourput varies depend on resin, cooling, profile, profile size, operator and etc)
Stainless Steel Circulation Water Tank
1 SET
High-Pressure Vacuum Air Blower
AC 2HP
Take-up Motor
AC 1/2HP Gear Inverter
Take-up Rubber Roll
x 3 Set
Main & Secondary Control Panel
Zipper Closure Joint Unit
x 1 Set
Chiller For Two Unit
5HP
Include 2 Die
LD1513 PP1513 LD2004 PP2004 LD1518 PP2010 PP2225 LD2025 LD2040
Manual Operate Joint Unit
Control Panel
DC Motor
DC 1/4 HP
Take-Up Frame & Take-Up Roll
Manual Operate Winder
Winder Motor
L-R DC Motor
DC 1/8 HP
L-R Return
DC Motor Governor
Torque Motor Governor
Manual Operate Winder
Toolbox, Heater, Temperature Controller, On/Off Switch, Filter