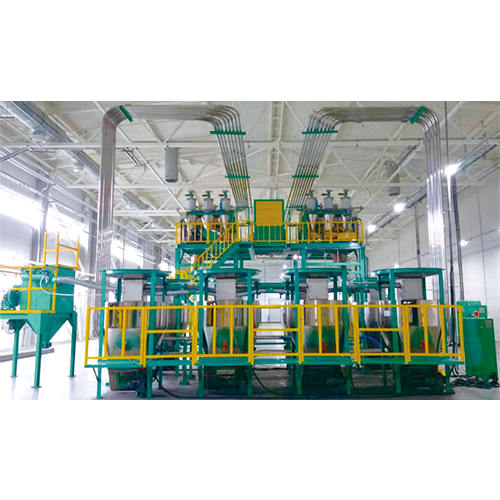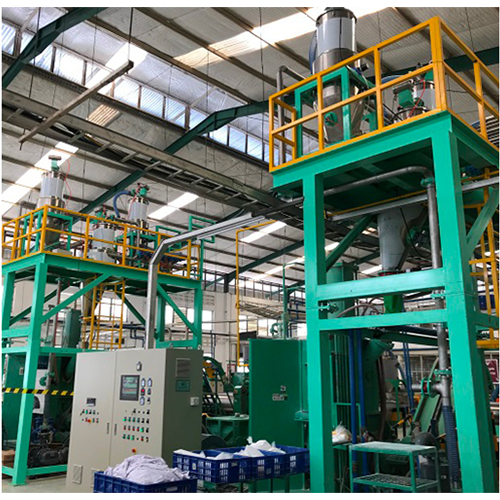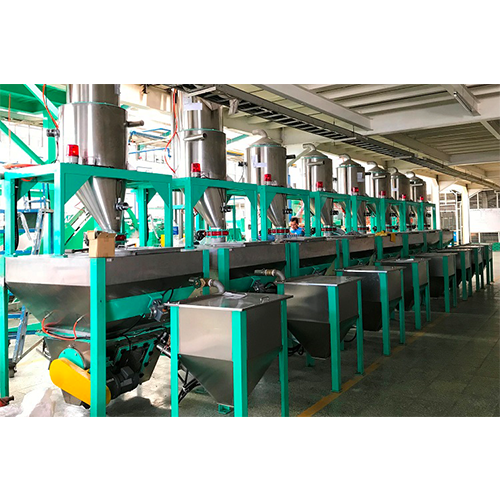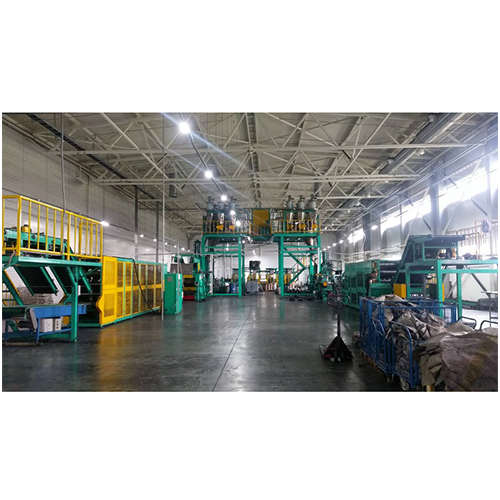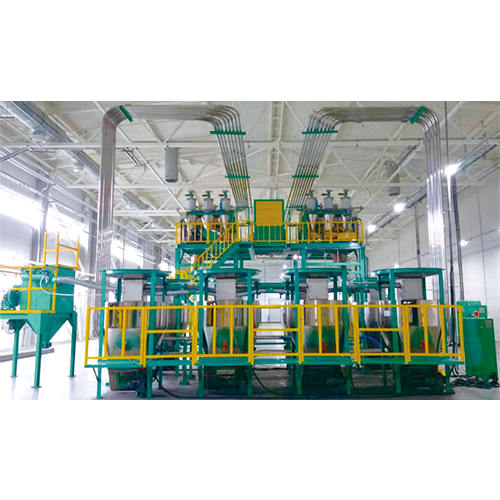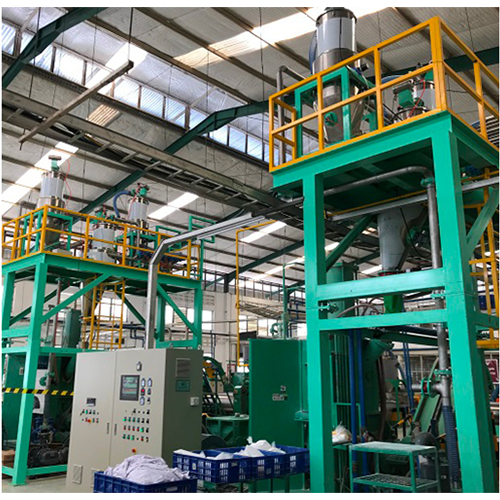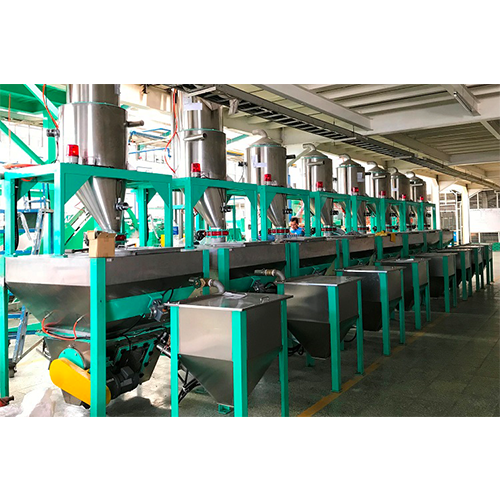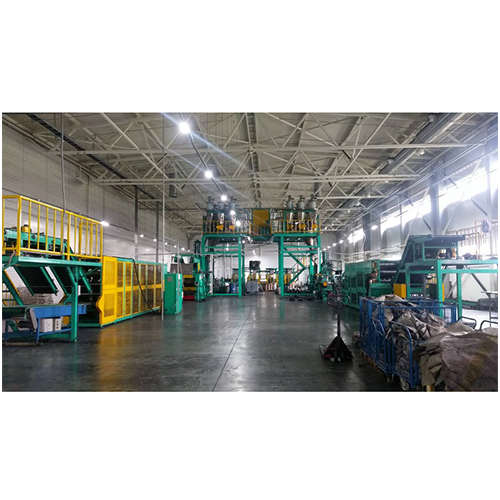 Classification :
Auto Weight Scaling System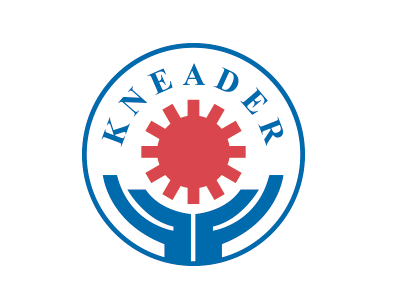 Country: Taiwan
Phone: 886-6-243-8586
Fax: 886-6-243-4205
Contact Person: Jones Wang
Powder Weighing Unit is designed to transport various powder materials into the weighting tank according the
pre-set value (recipe). The powders are transported by screw conveyer automatically. Every measured powder
will store in the tank and wait for next discharge step.