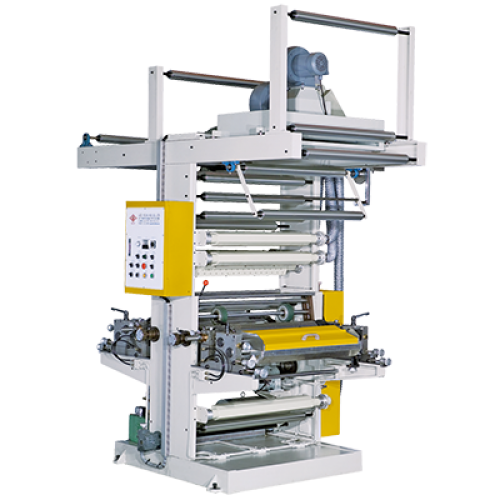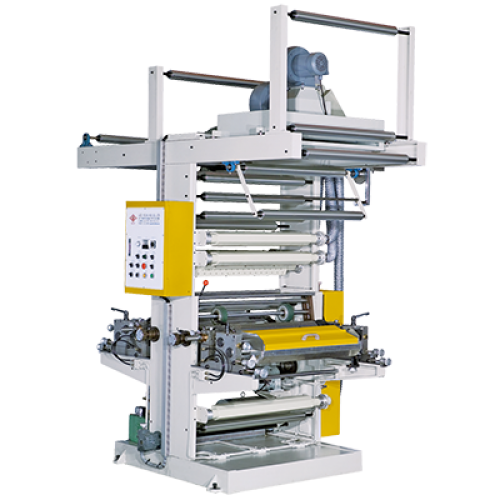 Classification :
In-line Flexo Printing Machine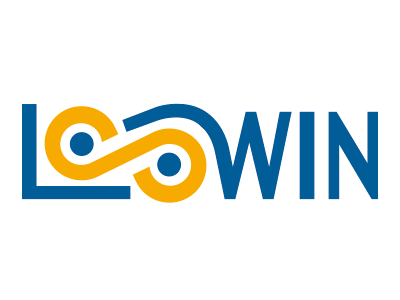 Country: Taiwan
Phone: +886-2-2674-7799
Fax: +866-2-2674-7818
Contact Person: Linda Liu
LS - 2 (2 Color) lager width available on demand.
Dancing rollers equipped with 1 & 2 colors.
in-line press for controlling control web-tension.
Cooperate with the extruder to make the printing in-line continuously, machine can print one side 2 color combination, and both side with 1 color, in-put with the dancing roller to control the films goes into the printing station very even and smooth, machine equipped with the drying chamber ensure the printing pattern and color can be dried accordance with the speed, in-line printing can save the times and process for the operation.
2 Color
Web Width: 600mm ~ 1800mm
Printing Width: 500mm ~ 1700mm
Repeat Printing Length: 250mm ~ 1000mm