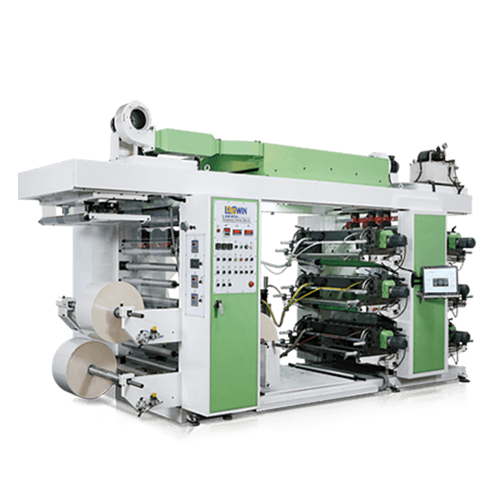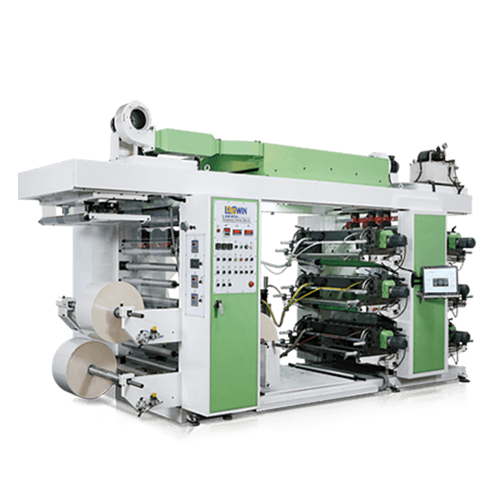 Classification :
Chamber Dr. Blade Flexographic Printing Machine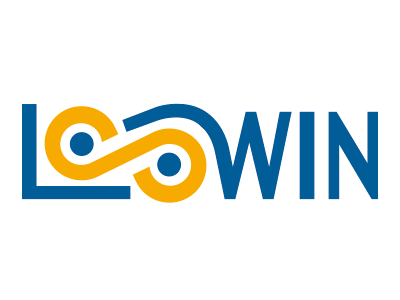 Country: Taiwan
Phone: +886-2-2674-7799
Fax: +866-2-2674-7818
Contact Person: Linda Liu
1. Integrally Belt System& Helical Gear-Smoothly & Stable With High-Speed Rotation.
2. Dr. Blade and Ceramic Roller- High Solution Printing .
3. Rewind Pressing Roller System – Keep Rewind Roll Neatly.
4. European System Auto Tension Control & EPC- Easy Flexible Operation & Accurate Color Register.
6 Color
Web Width: 800mm ~ 1600mm
Printing Width: 700mm ~ 1500mm
Repeat Printing Length: 250mm ~ 1000mm