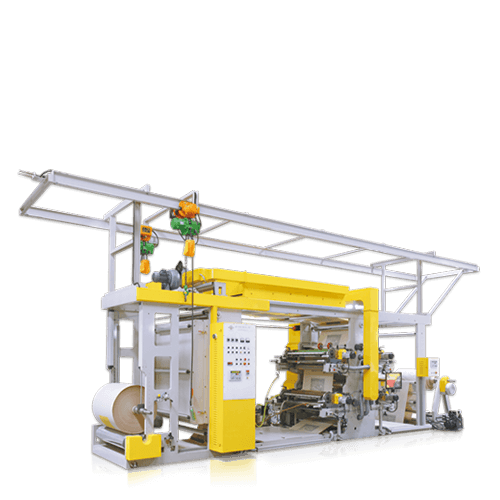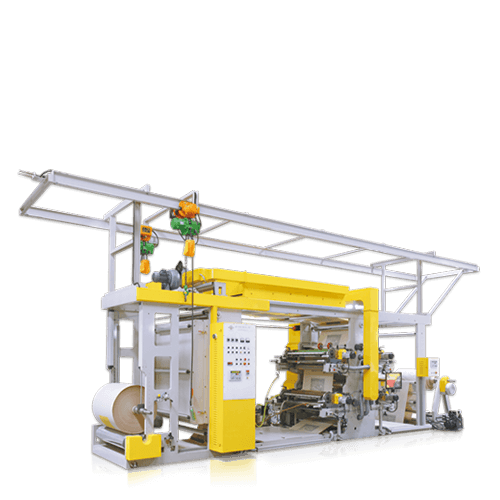 Classification :
Heavy Duty Flexo Printing Machine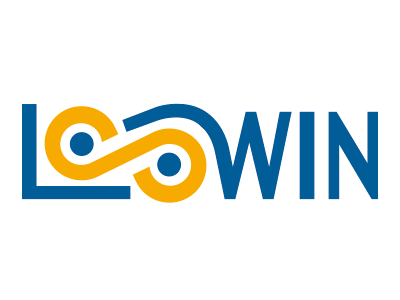 Country: Taiwan
Phone: +886-2-2674-7799
Fax: +866-2-2674-7818
Contact Person: Linda Liu
Special for the pp/pe woven sack roll, and craft paper printing, and various kinds of heavy duty packaging materials. machine body use big iron casted frame with varnish coating, unwinding with auto tension controller and epc system, roll to roll continue printing bring the most stable and rapid production volume, before fabric and paper go into the printing station with the banana roller to spread the film and paper more even, standard equipped with the crane chain type assist the change raw materials and unload the printed materials.

Accessories:
Hoist with capacities: 0.5t x 2 sets
Pneumatic ink circulating pump with tank set: 6 sets
Rewinding with surface type, the winding diameter maximum is 1100mm.
4 Color
Web Width: 800mm ~ 1800mm
Printing Width: 700mm ~ 1700mm
Repeat Printing Length: 250mm ~ 1000mm