Classification : Logo Flexo Printing Machine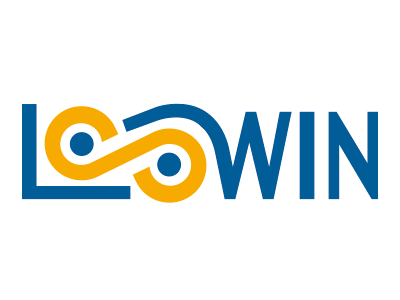 Country: TAIWAN.
Phone: +886-2-2674-7799
Fax: +866-2-2674-7818
Contact Person: Linda Liu
Portable flexographic printing machine, suitable for printing the marks, logo, literature, and various kinds of one color printing purpose.
Passive type machine install on the extruder, bag making machine and any kinds of conveying type equipment, thru the films flow to drive the printing head no power supply required economic and easy operation.
1 Color
Printing Width: 100~200mm
Repeat Printing Length: 500mm