Classification :
LL Off-Line Flexo Printing Machine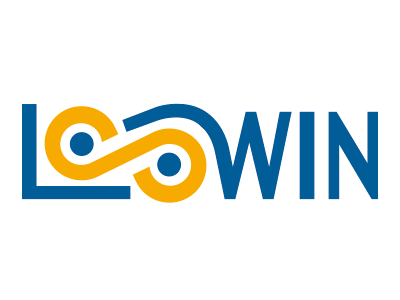 Country: Taiwan
Phone: +886-2-2674-7799
Fax: +866-2-2674-7818
Contact Person: Linda Liu
The machine is suitable for printing: roller paper, packing paper, cellophane, fiber glass web, tubular films, PP woven sack and PP/LOPE/LLDPE/HDPE/BOPP poly bags.
Require small space, easy operation and maintenance; man power and cost saving.
Used with either solvent or water base flexo-printing ink only.
The photo polymer plate or rubber plate with 2.50 mm in thickness is a first priority, other size is available by request.
The printing plate cylinder is controlled by pneumatic system; easy operation and high accuracy, there will be no defect while starting or stopping the machine on the color fixing.
Have a counter device to control production Q'TY, which is reached the presetting numerical then the machine will be stop working at the same time.
When printing roller stop working, the rubber roller and screen anilox roller will be continuous running to avoid drying of printing ink on such rollers.
The hot air fan and blower with respective heaters are mounted on the machine. For ink drying to increase production speed.
The heater and fan will take off automatically when the blower stop working. Let this machine keep in safety position.
6 Color
Web Width: 600mm ~ 1200mm
Printing Width: 500mm ~ 1100mm
Repeat Printing Length: 250mm ~ 1000mm