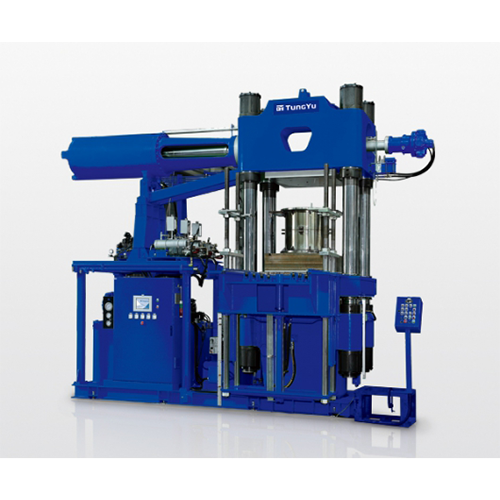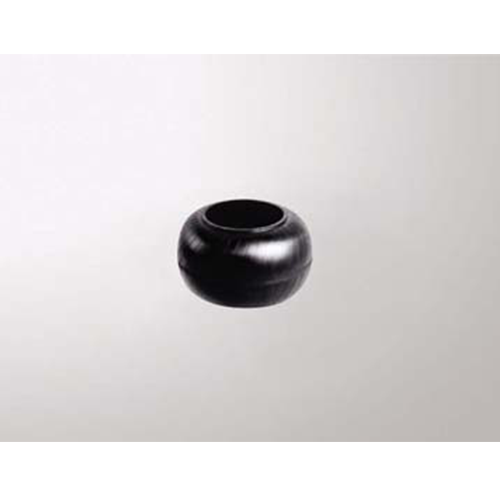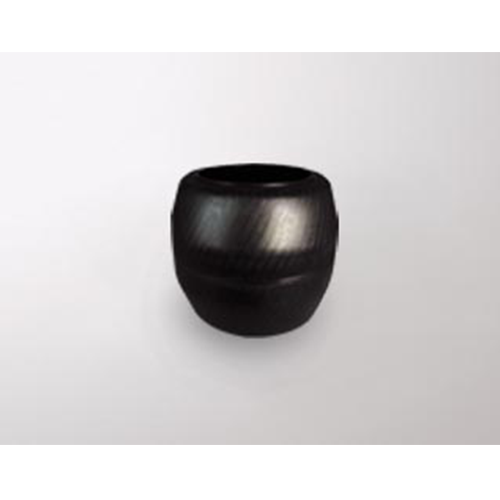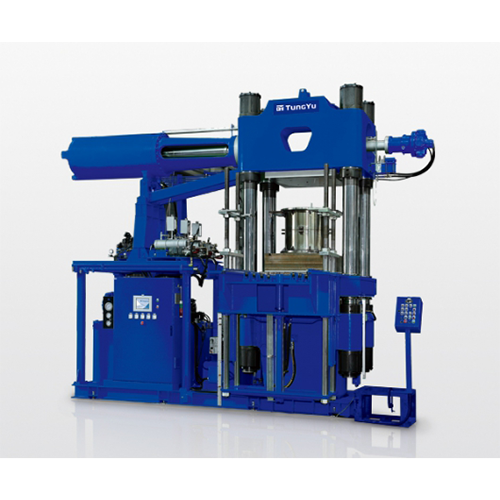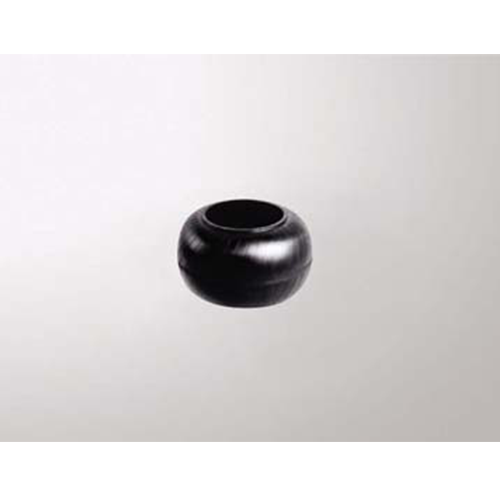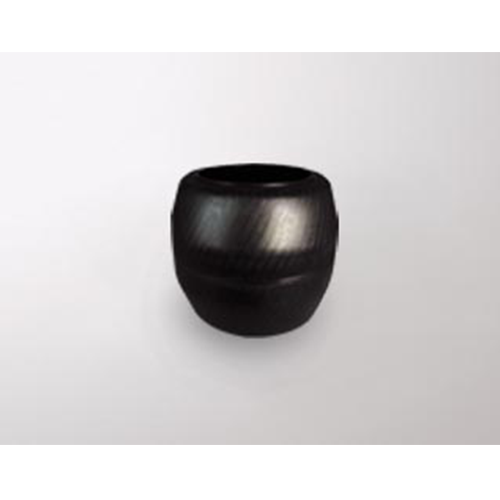 Classification :
Rubber and Silicone Injection Molding Machine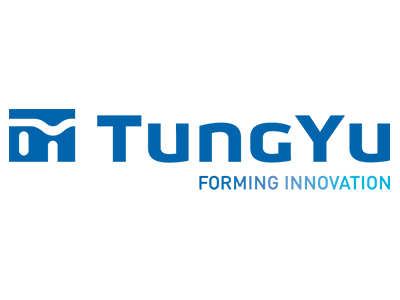 Country: Taiwan
Phone: 886-49-2253588
Fax: 886-49-2252998
Contact Person: Sales Department
● Main frame and injection unit equipped with linear transducer to ensure clamping position and injection volume.
● High efficiency mold vacuum system.
● Bottom heating platen moves out with mold to keep temperature.
● With mold safety design on the hydraulic system to detect the abnormal pressure before mold close.
● Horizontal injection unit to decrease the press height and suitable for premise limit.
● Suitable for bladder production to increase the bladder life and save materials.
Clamping Force : 1200 tons
Injection Volume : 15000 c.c.
Conveyor belt / Rubber and synthetic sheet / Mat / Block / Tile / Carpet / Car engine cover / Dock fender / Water pipe / Tank track