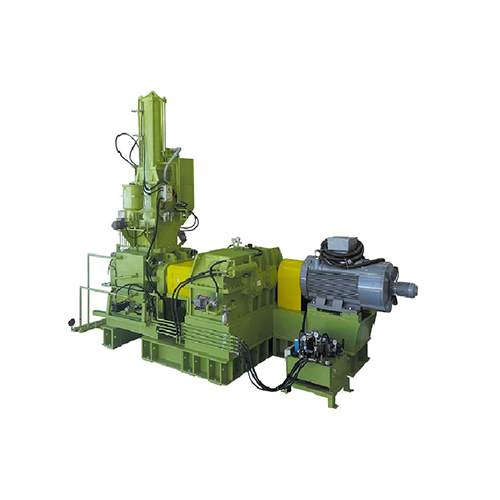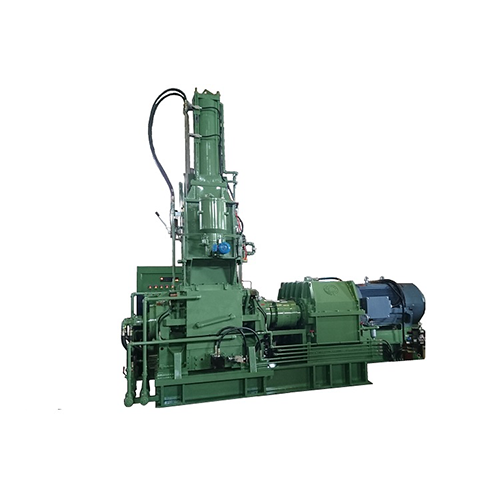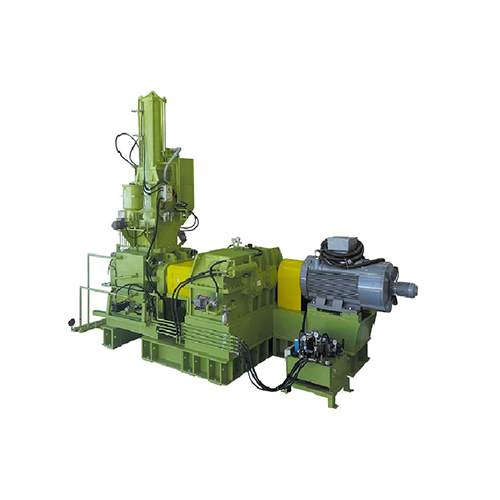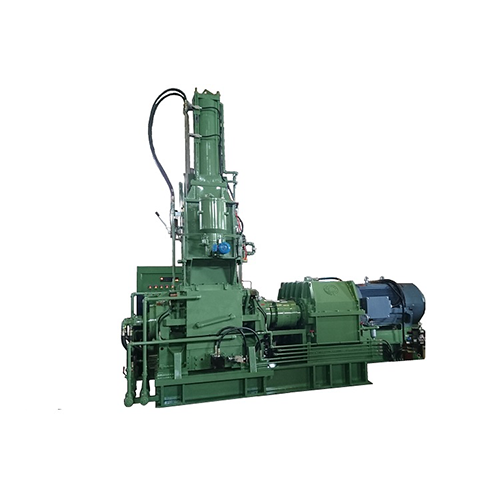 Classification :
Dispersion Kneader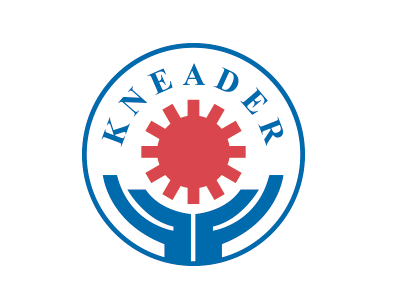 Country: Taiwan
Phone: 886-6-243-8586
Fax: 886-6-243-4205
Contact Person: Jones Wang
Rotors: Two wings design with good cooling design. Excellent cooling ability. Anti-wearing treatment on the surface.
Chamber: Drill hole type jacket. Excellent cooling ability. Material contact surface: Hard chrome plating and fine polish.
Discharge door: Excellent sealing. No material leakage.
Ram: Drive by air cylinder. Good mixing and dispersion quality.
| | | | | | | |
| --- | --- | --- | --- | --- | --- | --- |
| Model | Mixing capa. | Main power(HP) | Hydraulic power | Lubricator | Temp. control | Dust Collector |
| KD-IM-50 | 50 L | 150 ~ 200 | 3 HP | 1/2 HP | AUTO | 1/2 HP |
| KD-IM-75 | 75 L | 200 ~ 400 | 5 HP | 1/2 HP | AUTO | 1 HP |
| KD-IM-100 | 100 L | 300 ~ 500 | 7.5HP | 1/2 HP | AUTO | 1 HP |