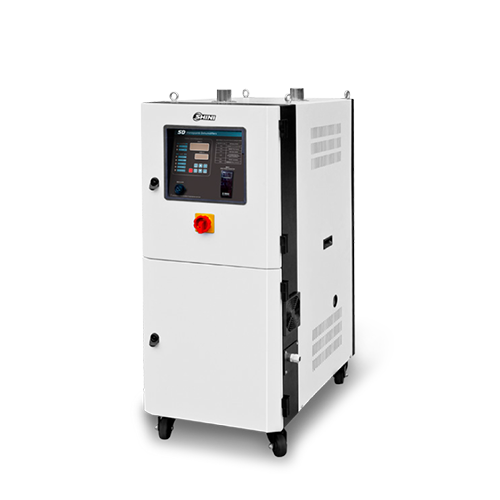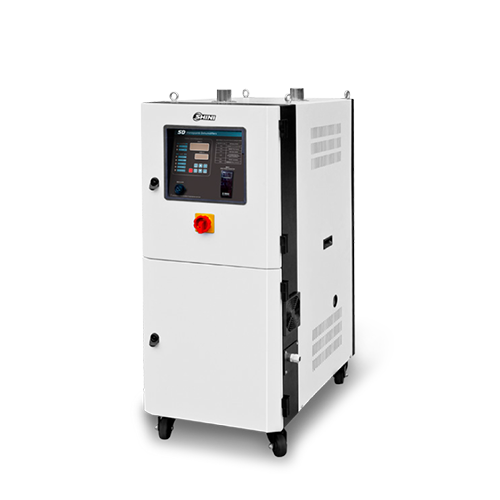 Classification :
Drying and Dehumidifying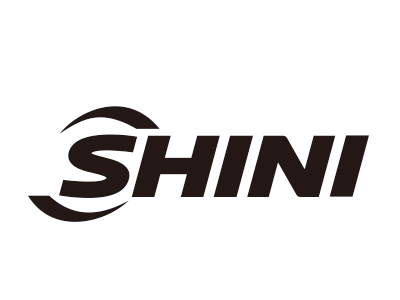 Country: Taiwan
Phone: 886-2-26809119 (229)
Fax: 886-2-26809229
Contact Person: Cathy Wu
Adopt P.I.D. temperature controller to accurately control regenerative temperature.
The dehumidifying system of the SD-H series features two coolers to ensure a low return air temperature and low dew-point.
Return air filter is mounted inside to ensure no contamination to the honeycomb.
Adopt silica gel absorption honeycomb, with low regenerative temperature of 150℃, which can save more energy compared with molecular sieve structure with regenerative temperature of 200℃ above.
Centralized automatic control can be realized by optionally selected PLC touch screen controller.
Optionally select dew-point monitor to realize dew-point real-time monitoring.
Optionally select drying heater and its temp. controller to work with drying hopper for material dehumidifying and drying.
Optional heat-resistant air pipe, cyclone dust separator with floor stand, oil filter are available.
Molecular sieve honeycomb rotor is optional to reach -50℃ dew-point.