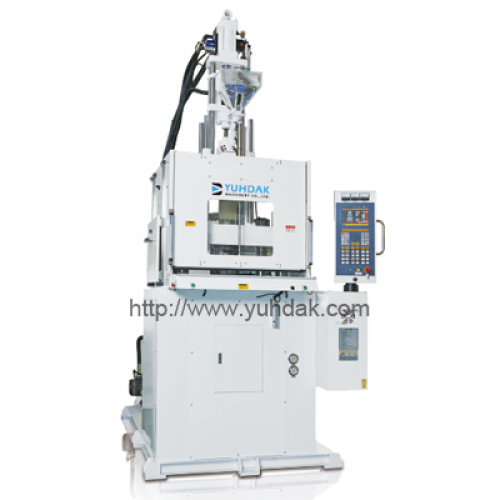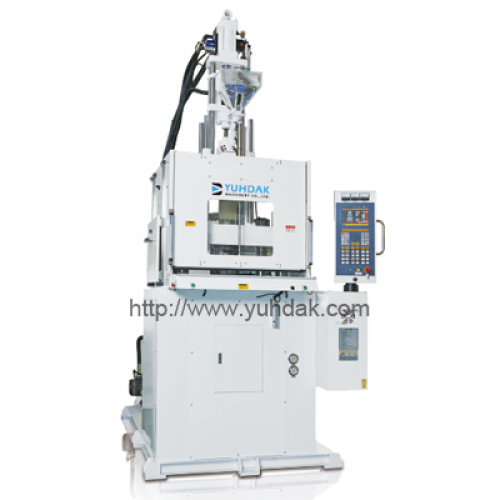 Classification :
Vertical Clamping Vertical Injection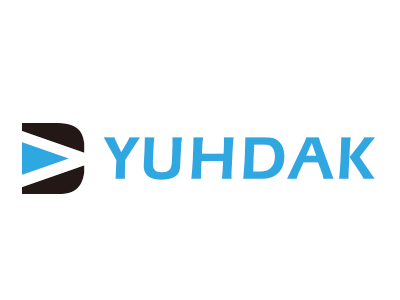 Country: Taiwan
Phone: 886-2-26946450
Fax: 886-2-26946454
Contact Person: Nina Tsai
• Vertical four-pillar vertical clamping, with vertical injection.
• The square pillar design comes with large mold size. The space within the column allows customers to install devices of automatic embedding and removing products. This allows automation for the whole machinery.
• Big L / D ratio of screw, plasticizing evenly, suitable for injection molding of engineering plastics.
• High standard computer control system with high precision injection pressure and high response injection speed. The quality is more stable for high-precision embedded injection molding products.
• 1S single sliding: After mold opening, the lower mold will automatically slip in front of the operator for facilitating embedded molding operation.
• 2S double sliding (Alternating double sliding): One mold for injection molding, another mold for taking out and putting on embedded parts operation.
• 2SL double sliding (90°Alternating double sliding): One operator can operate independently. One mold for injection molding, another mold for material taking and putting on embedded parts. The two slidings are intersecting at 90 degrees, which can lower the production cost, and enhance the performance.
• Able to combine automation and the high-speed injection can effectively enhance the production capacity.
• A variety of circuit design (half closed servo hydraulic or high speed injection) to meet the customer's requirements.
INJECTION UNIT
V
1S
2S
2SL
Screw Diameter
mm
26
30
Injection Pressure
kgf/cm2
1988
1493
Injection Capacity
cm3
55
74
Max. Injection Weight (P.S)
gr
50
66
oz
1.7
2.3
Injection Rate
cm3/sec
55
74
Injection Speed
mm/s
105
Screw Rotation Speed
r.p.m
0~190
CLAMPING UNIT
Clamping Force
tf
25
Clamping Stroke
mm
215
Max. Open Distance
mm
360 / 410
Min.Mold Height
mm
145 / 195
Dimension of tie bar (H x V)
mm
310 x 310
Hydraulic Ejector Force
tf
1.7
Ejector Stroke
mm
60
SLIDE UNIT
Slide stroke
mm
360
Slide dimension
mm
280 x 280
640 x 280
280 x 280
OTHER
Drive Motor
kw (hp)
7.5(10)
7.5+2.2(10+3)
Heater
kw
3.5
Oil Tank Capacity
L
220
Dimension of Machine (L x W x H)
L(m)
1.5
1.8
1.6
1.9
W(m)
1.2
1.2
1.4
1.3
H(m)
3.0
3.1
3.1
3.2
Weight of Machine
T
2.2
2.3
2.5
2.4
*
Figures shoen herein are subject to changs without notice.
*
Screw and clamping force can be design as customer's request.