Classification :
Converting Machines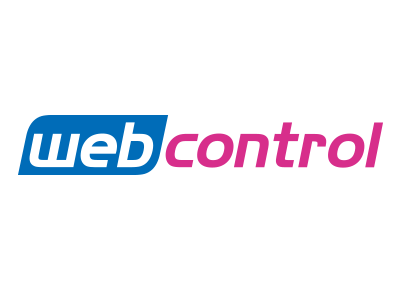 Country: Taiwan
Phone: 886-4-23587272
Fax: 886-4-23580882
Contact Person: Vicky Chen
-Applications of FCM-1300
Proofing and sampling for engravers & packaging printers

-Functions of FCM-1300
1.Check cylinder engraving quality including the accuracy of text, colors and ink standards.
2.Production press simulation for samples with different colors offers variety for customers.

-Benefits of FCM-1300
1.One man operation.
2.10 minute proofing.
3.Reduces ink and material use.
4.Maximizes production press time.
5.Use production inks and materials.

Features of FCM-1300
1. Machanical position on printing roller
In combination with inductive proximity switch and mechanical headstock can make sure the printing roller will return to exact position before every proofing.
2. High solution cameras and video registration system
With a high solution camera and an electronically generated dual cross on the screen which 16 times magnifies the arrow on every cylinder can eliminate parallax error.
3. Adjustable doctor blade device
Consists of 2 doctor blade to intense the hardness. Adjustable angles and pressure accommodates variable patterns of the cylinder.
4. Shaft-less air chuck
Allows easy and safe loading of a cylinder and wash-off by one operator. It can be suttle adjusted to accommodate different width of the cylinder.
5. Adjustable cylinder deck
Easy and safe operation for loading the cylinder by pneumatically adjusting the deck upward and downward.
6. Superduper printing roller
(1)Smooth, rustproof, and heavy-duty printing roller through chromium-electroplated and grinding process.
(2)Bouncy compressible blanket, closely dovetailed with printing roller, can easily be replaced when it is blot and spoiled.
(3)The proofing length is up to 2500mm. Depending on the size of cylinders, it can print at least 2 copies of samples in every proofing.
7. Powerful vector motor
The printing roller is driven by an powerful 7.5 HP vector motor.
8. Adjustable proofing speed
Accommodating different material and ink quality, the proofing speed can be adjusted from 20 to 90 m/min.
9. Linear guide way
All of the sliders applied to air chuck and cylinder adopt linear guide ways. With height position exactitude, the device will not facilely glide on linear movement.

| | |
| --- | --- |
| Model | FCM-1300 |
| Width of plate cylinder | 300-1300 mm |
| Diameter of plate cylinder | 120-300 mm |
| Length of proofing | 2500 mm |
| Proofing speed | 20-90 M/min |
| Working voltage | 3 Ø 220, 380, 415V / 50, 60Hz |