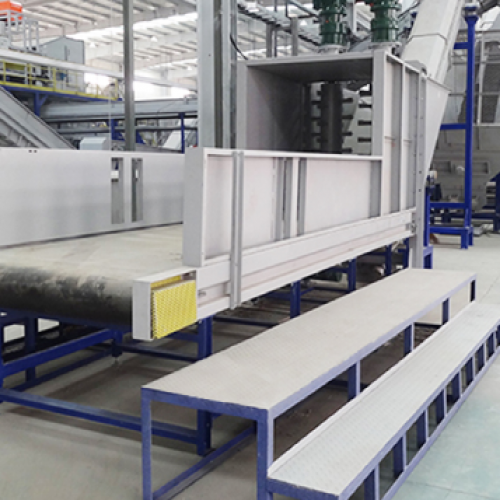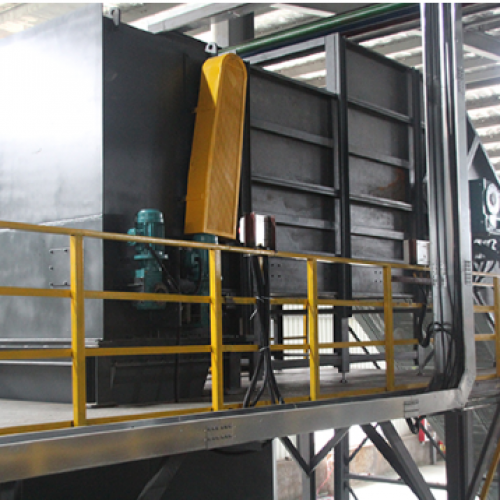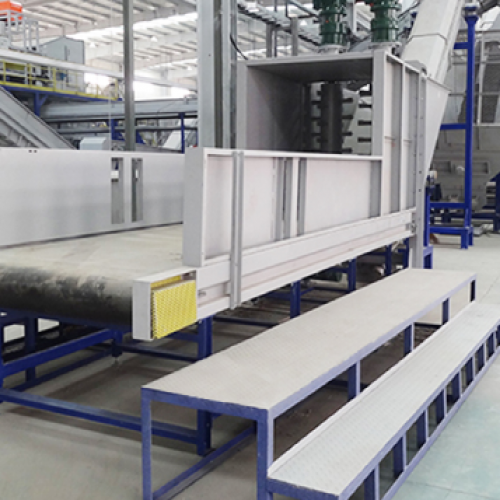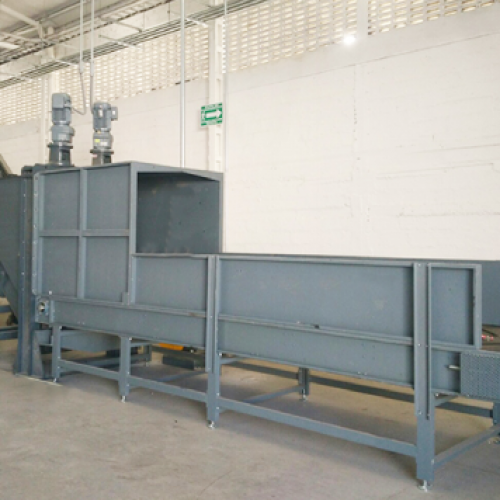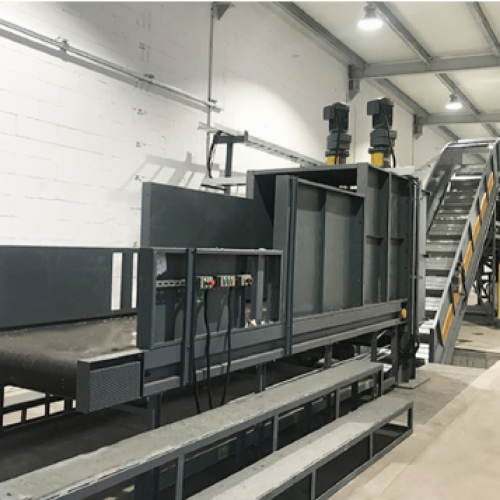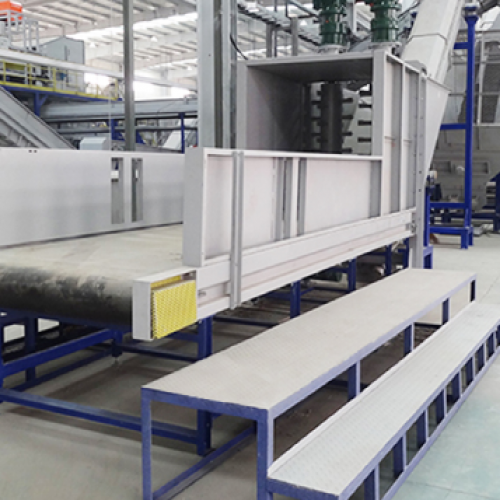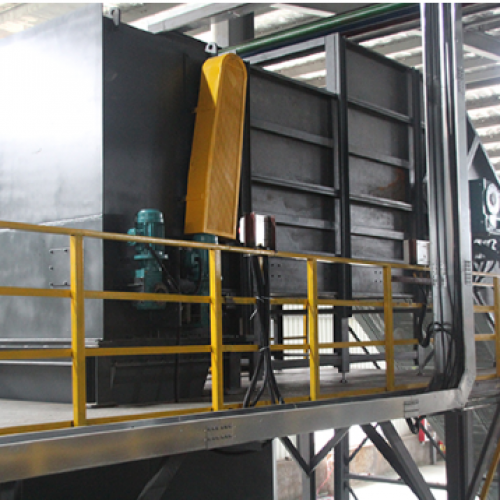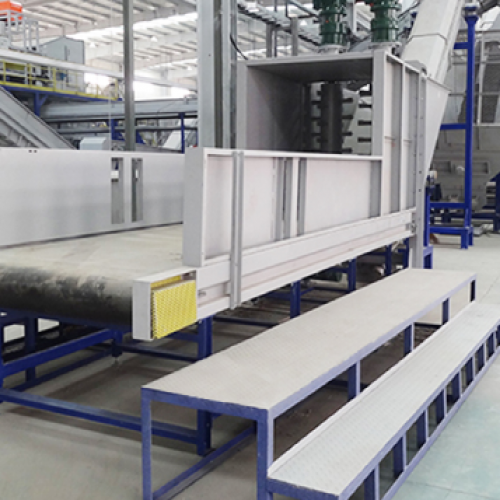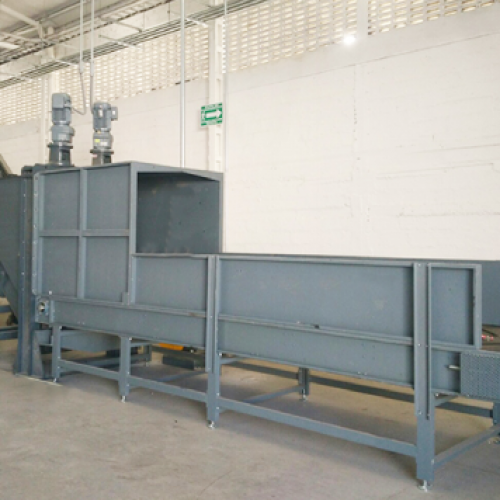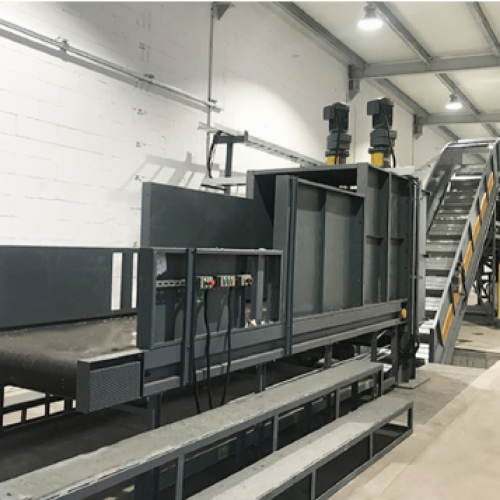 Classification :
Functional Washing Equipment
Country: China
Phone: 86-573-85120186
Fax: 86-57385113959
Contact Person: Alan/Jimmy/Alex
There are two types (Horizontal & Vertical debaling) of PET bottle bale opener developed by BoReTech. The bale opener's input capacity reaches up to 10000 kg/h regarding the dimension and materials conditions of PET bottle bales. The bottle baler opener shaft adopts carbon steel and the paddles are made from alloy steel, it is dismountable and friendly to daily maintenance.
3 specialized types of bale opener including two shafts, three shafts, and four shafts are available for different process designs. The speed of the feeding conveyor is controlled by the inverter it is better to avoid material clogging. Bale opener with three shafts is particularly easy to de-baling high-density bottle bales. Bale opener by BoReTech is simple to operate, running with low power consumption and less manpower.
PET bottle bale opener is applied to the PET bottle recycling industry to debaling PET bottle bales. Normally, cutting wires of PET bottle bale by labor in the first step, then PET bottle bales will be transported to bale breaker shafts via a belt conveyor or chain conveyor. PET bottle bales will break into loose bottles under the function of powerful rolling paddles. PET bale dewiring can be equipped on a bale breaker instead of a manual operation.
JBJ-1300
| | |
| --- | --- |
| Power (KW) | 11*2 |
| Capacity (kg/h) | 1500 /3000 |
| Dimensiones (mm) | 1690*800*3864 |
WJB-1400
| | |
| --- | --- |
| Power (KW) | 15*2 |
| Capacity (kg/h) | 3000 / 6000 |
| Dimensiones (mm) | 2803*2260*3804 |
XJB-1800
| | |
| --- | --- |
| Power (KW) | 15+4+2.2*2 |
| Capacity (kg/h) | 10000 |
| Dimensiones (mm) | 7248*3790*2767 |